Residential Brokerage Services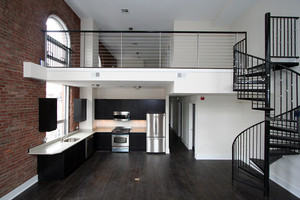 With hundreds of residential real estate transactions behind us, our team has the experience and knowledge to ensure we sell your home as efficiently and for the best price as possible. We leverage our acute knowledge of the Northern New Jersey market with a tailored marketing plan to optimize exposure and attract qualified prospects. We continue our work beyond marketing by vetting the prospect, soliciting offers and overseeing the transaction to completion. Our strong relationships with many service providers in the industry, from lenders to attorneys to movers, helps the seller get to closing with confidence.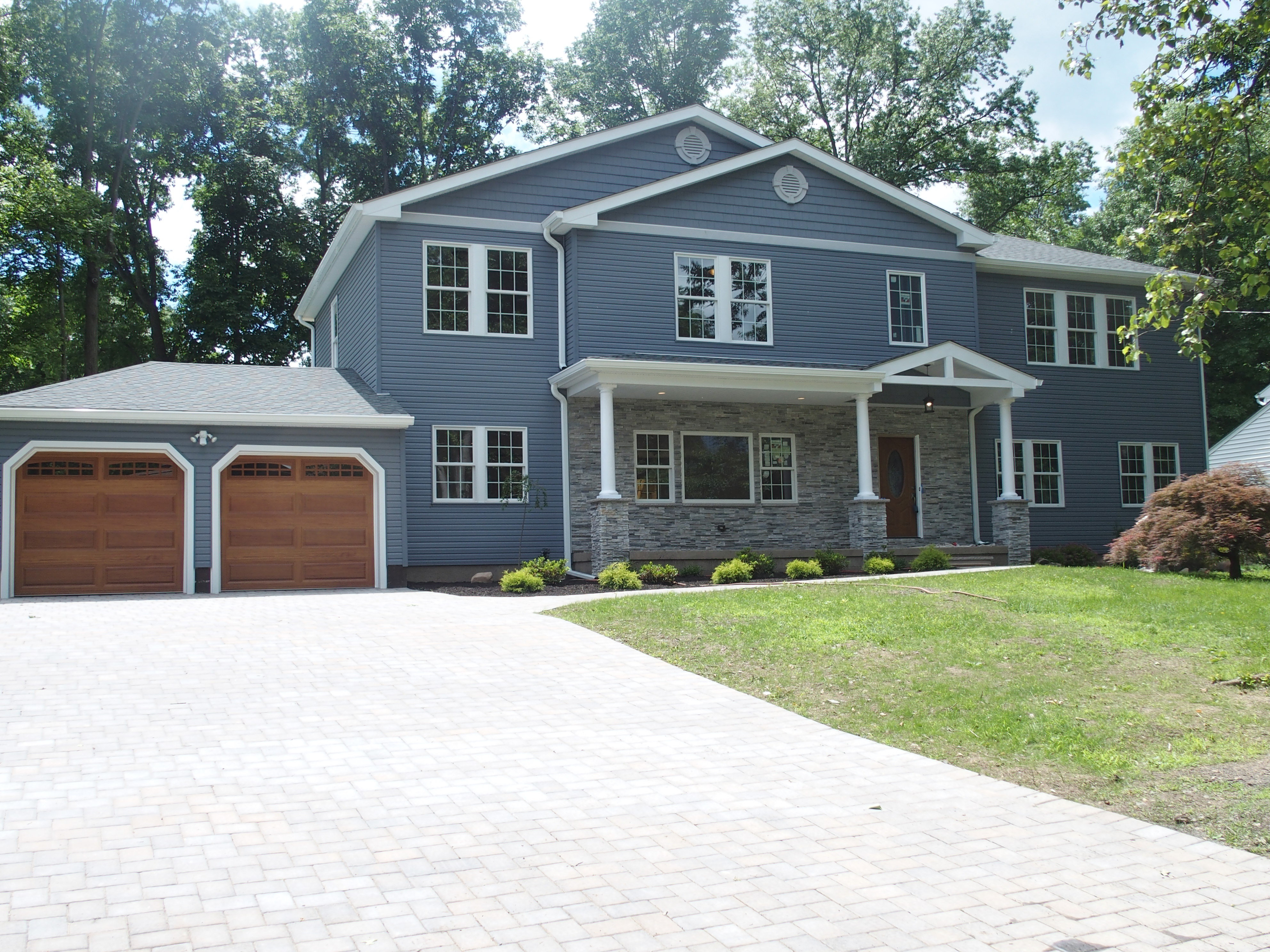 As a tenant or buyer representative, we take our market knowledge and couple it with the client's requirements to identify only the top selections for them. We negotiate on their behalf based on the parameters we've set together, and negotiate aggressively to ensure their investment will be a sound one. Our strong financial background and negotiating expertise allows us to guide the client completely, allowing them to proceed confidently in what can be an overwhelming process when not managed with expert guidance.