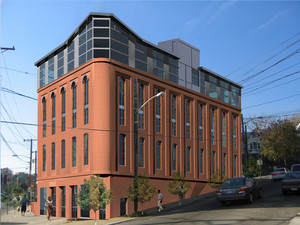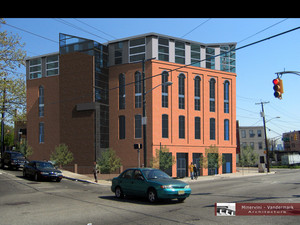 The
WLA
team has a strong development background, and we are always seeking new opportunities. From site selection to project management through to lease/sell out, we have a capable team ready to handle small and mid-sized projects. We marry this to our brokerage division by seeing first hand what's occurring throughout the market with our clients, which gives us up to date information of demand for certain product. Through our brokerage relationships we're also privy to ground floor opportunities through our extensive dealing with property owners, and on the back side of the transaction by maintaining a captive audience of tenants or buyers, also from our brokerage work.
Case Studies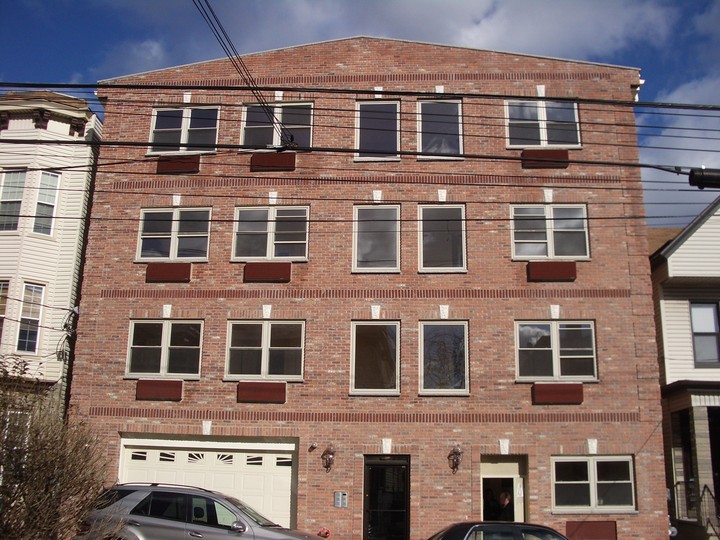 206 36th Street, Union City NJ – This 16 unit new construction property was built by a local developer with the intention of making it a rental building. Due to differences within the development team, they decided to put the building on the market and sell upon completion. Realizing an opportunity in a strong condominium market, a group which WLA president Larry Brush was a member of acquired the property upon completion and receipt of Certificate of Occupancy and proceeded with the legal conversion of the building to condominiums. Simultaneously the units were brought to the market and subsequently sold over a 9 month period.
Library Hall Lofts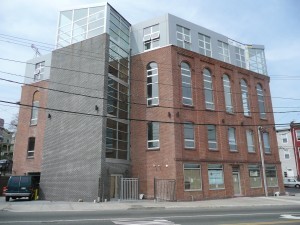 Library Hall Lofts, Jersey City NJ – This circa 1866 former municipal building had been falling into disrepair for decades. Noticing the great "old-bones" this grand structure had, WLA president Larry Brush became the contract purchaser of the property and began the rigorous process of getting municipal approvals to redevelop the storied structure into high-end loft condominiums. In the meantime, he was able to attract equity investors as well as institutional financing for the purchase and re-construction of the project. After an intense restoration and addition which included removing the old roof system and replacing it with a modern, 4 unit glass penthouse floor, Library Hall Lofts was completed in mid-2008, achieving prices as high as $500 per square foot, a record for the area.