Commercial Brokerage Services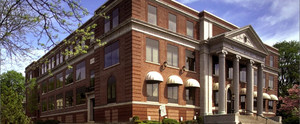 William Lawrence Agency offers expert sale and leasing services in commercial brokerage covering all asset classes, from Office and Industrial to Retail and Investment properties. We provide direction to our clients by developing a strategic plan that will target the appropriate market, offer pricing guidance that achieves their goals while remaining attractive to the market, and aggressively seek prospects through our large network of existing clients, the brokerage community, and new prospects whose business model fits the parameters of the asset.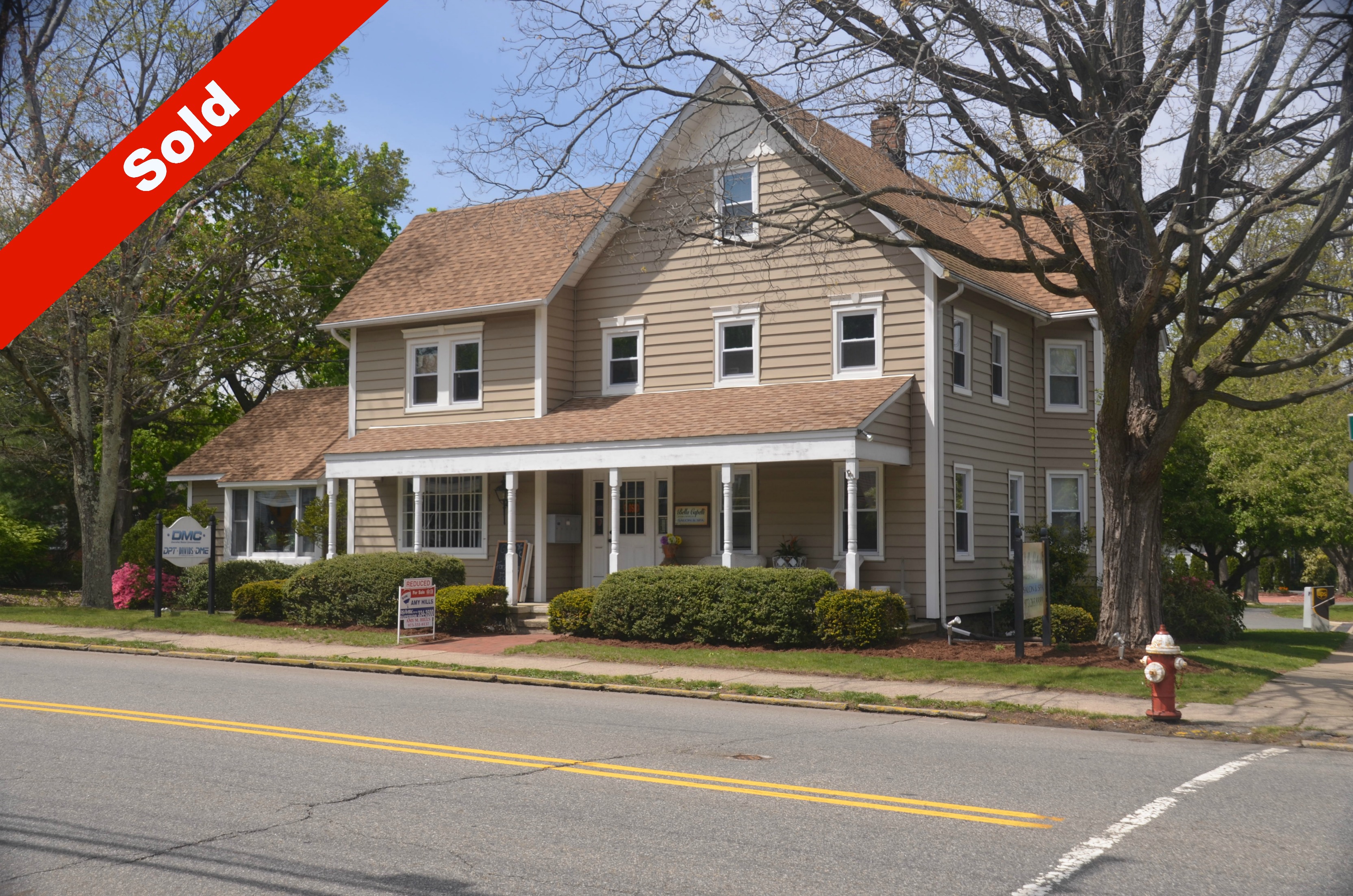 As a tenant or buyer representative, we identify the client's needs, provide support to justify the acquisition through financial modeling, and enter the marketplace on their behalf to vet the best options. We typically provide a host of "off-market" opportunities during the search, using our network of owners and landlords to offer the client the widest array of options. With our familiarity with the market and by closely watching transactional data we negotiate firmly for the best terms, ensuring the client receives a very competitive sale or lease price.