When I was choosing my new real estate office location after many years in Hoboken and Jersey City, it didn't take long to decide that Boonton was the right place. Growing up in the adjacent towns of Parsippany and Montville, and recently moving back to the area, I have a lot of familiarity with Boonton. My family and I would be in Boonton frequently for many of our consumer needs, from sporting goods at Marcello's to Eduardo's for pizza and for those eclectic finds either at Jack Wooton's Old Feed Mill Auction or in the many antique shops on Main Street. The ties to this town go even further for me; my grandfather was born and raised in a home on Old Boonton Road that remained in my family for generations, and as I got older many of my friends returned to or discovered Boonton as a great place to live.
With a variety of office options throughout the town, I secured my first location on Main Street in the summer of 2011. Since then it's been a pleasure to be a Boonton business owner and William Lawrence has benefitted from how the community supports its local businesses. I'll cover Boonton's commercial real estate scene and why you should consider moving your own business here in the next post, but for now I want to provide an overview of the residential market by highlighting the architecture, neighborhoods and community that make up this great Morris County town so you can decide if moving here is the right fit for you.
Historic Main Street has been making a steady comeback in recent years, reestablishing itself as a hub of activity in Morris County.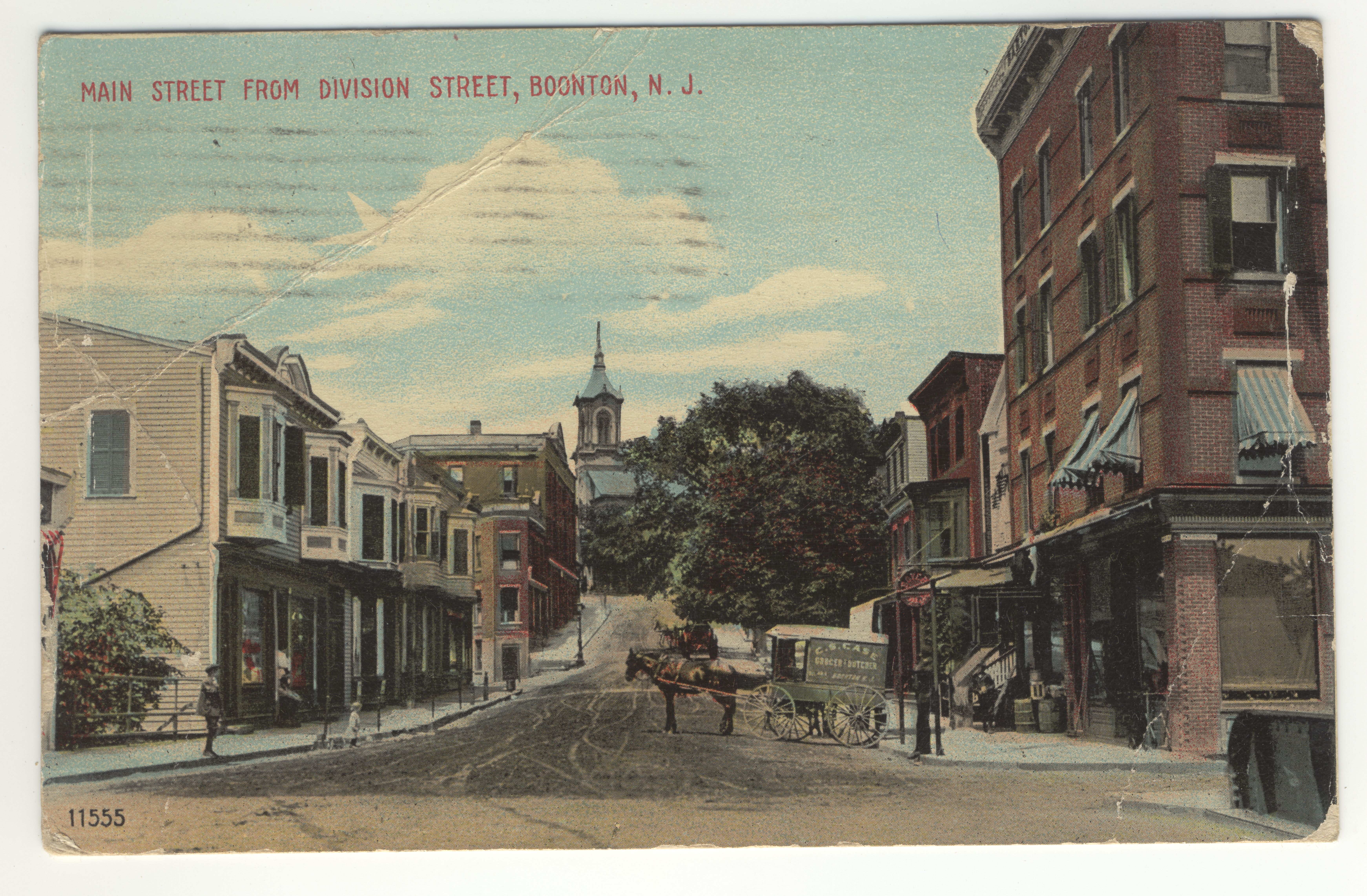 Since opening my office I've witnessed incredible change in town that has only enhanced the quality of life here. As with many suburban towns with a commercial district, Boonton has seen the benefit of reinvestment and focus on its downtown core as a way to support the residential neighborhoods surrounding it and give residents the charm and convenience of locally owned services. Government and non-profit support, along with conscientious business and property owners have breathed new life into the historic Main Street and neighboring commercial districts, resulting in new investments and new homeowners throughout the area.
With a downtown on the move, great public transportation options by rail and bus, affordability that beats many towns in Northern New Jersey and housing selection that offers something for everyone, from impressive pre-war single family homes to modern apartment and townhome communities, it's easy to see why Boonton has been growing in popularity in this recent housing cycle. Below are a few residential sections to get familiar with if Boonton is on your list of areas to check out during your home search.
The Park section Tree lined streets, classic architecture and small town feel best describe the Park Section. Perched above Main Street and adjacent to the Frederick Law Olmstead designed Grace Lord Park (hence the name) and the Rockaway River, the Park section can compete with any neighborhood around for top honors in feel and style. Keep an eye on the Park section if you're looking for a larger lot, architectural importance and bragging rights to the area all locals know is a beautiful place to live.
A recently sold example of the Park section's impressive architecture.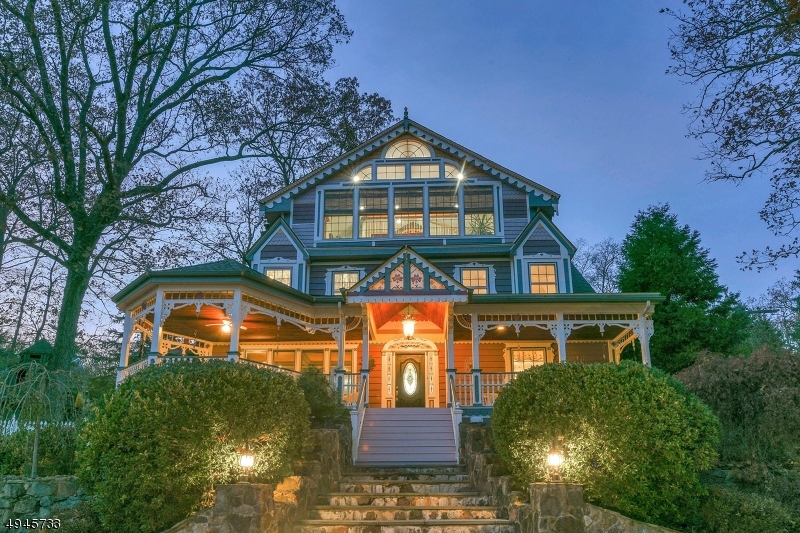 The Hill section As one of Morris County's highest elevation neighborhoods, the Hill section lives up to its name. Characterized by the airy feeling of being above it all and dominated by a rich selection of four square style homes, this area still has great accessibility to downtown, Grace Lord Park and Sheep Hill Park way at the top of the neighborhood. Add this section to your search if you're into the turn of the century architecture, terraced geography and possible views from your home. A short drive or walk to popular dining like Top of the Park, Sharkey's and the classic watering hole Johnny's Tavern highlight some other benefits of calling the Hill section home.
A recently sold Four Square on the Hill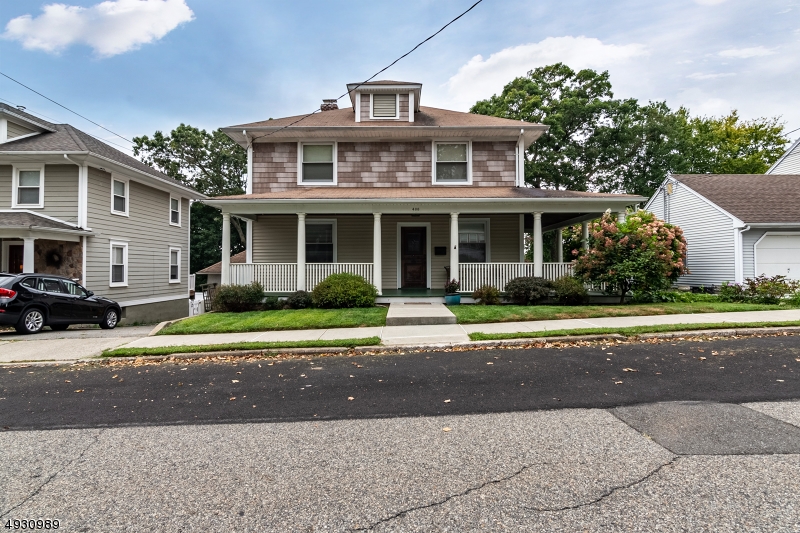 The Flats By now you can guess that Boonton took it's neighborhood names quite literal. The Flats is a relatively flat, orderly gridded section bordered by the Jersey City reservoir to the South and West and walking distance to the impressively redone John Hill School and Boonton High School. The housing stock in the Flats may be the most varied in town, with a healthy mix of the grandeur of the Park section, the popular 4 square seen on the Hill, and newer homes spanning ranches to colonials. As the southernmost part of town, the Flats provides slightly better access to the main highways like Routes 287, 46 and 80 but is also still walking distance to Main Street, the train and bus lines, and most importantly, popular Curly's Ice Cream on Monroe Street. Keep the Flats on your radar, there is progress on the development of recreation options in the Jersey City Reservoir property, plans for more development around the train station and the former Packard building on Monroe Street is being redeveloped into apartments.
Recently sold new construction in the Flats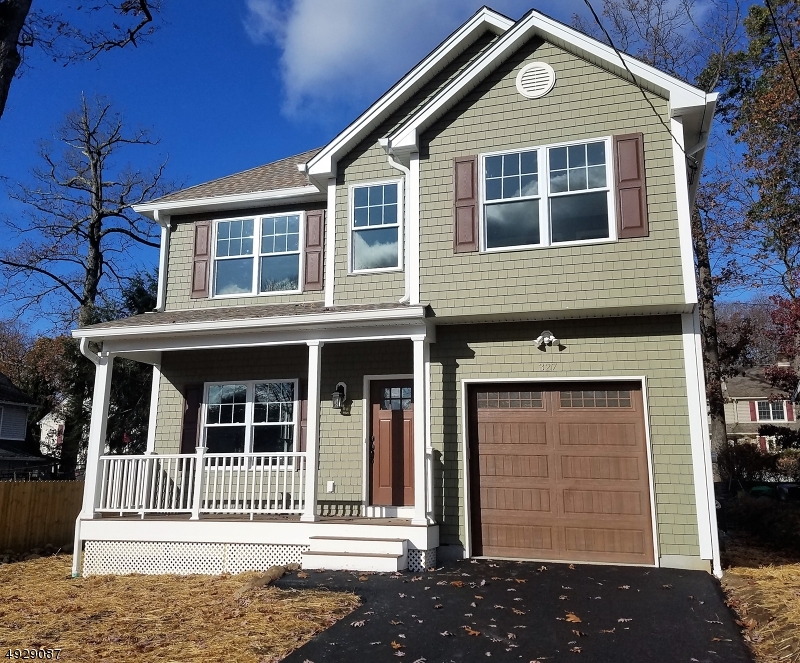 In addition to the great diversity in size and style of single family homes, Boonton also has one of Morris County's highest concentration of multi-family homes. These 2-4 unit properties are primarily contained around Main Street in the Flats and Hill sections and are attractive for both investors and owner-occupants. Whether you're looking for an affordable, stable asset to invest in or are a savvy homeowner looking to have a tenant pay some of your housing costs, Boonton multi family properties are an attractive offering. Conversely, if you are a tenant looking for rental options in Morris County, Boonton has many to offer in the multi family homes as I just described, townhome communities, complete single family residences and the newly completed Avalon Boonton community.
A recently sold 2 family near Main Street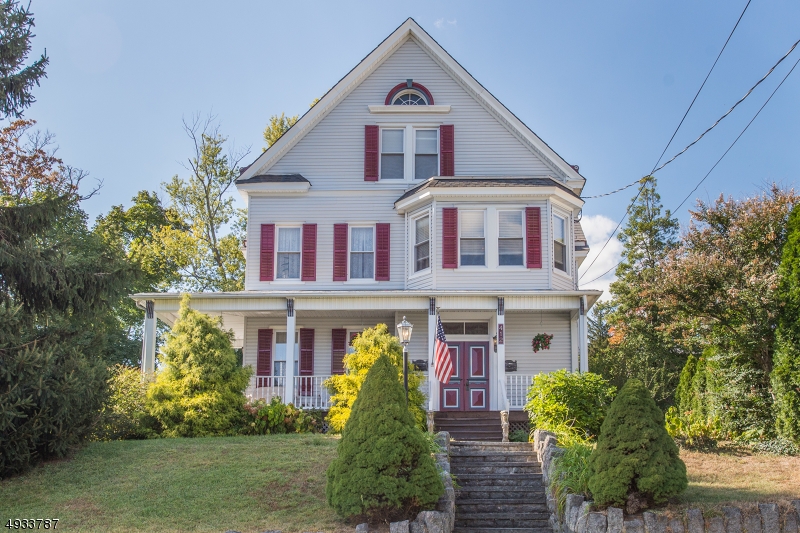 With all these housing options and positive activity going on, you can see why considering a move to Boonton should be high on your list as you narrow down your area, style and budget. I've guided many buyers, from first timers to the seasoned veteran through the process here and throughout North Jersey, and I'd be happy to show you in person what makes Boonton so special on our way to finding your dream home.
If you live in Boonton now and have decided it's time to move on, we're sad to see you go, but can also provide you expert service to get your property sold. The enthusiasm we have for the town carries through in our marketing efforts, and we have plenty of satisfied sellers that got great results with myself and William Lawrence Agency while supporting us as the local real estate office. We welcome the opportunity to start the same relationship with you.