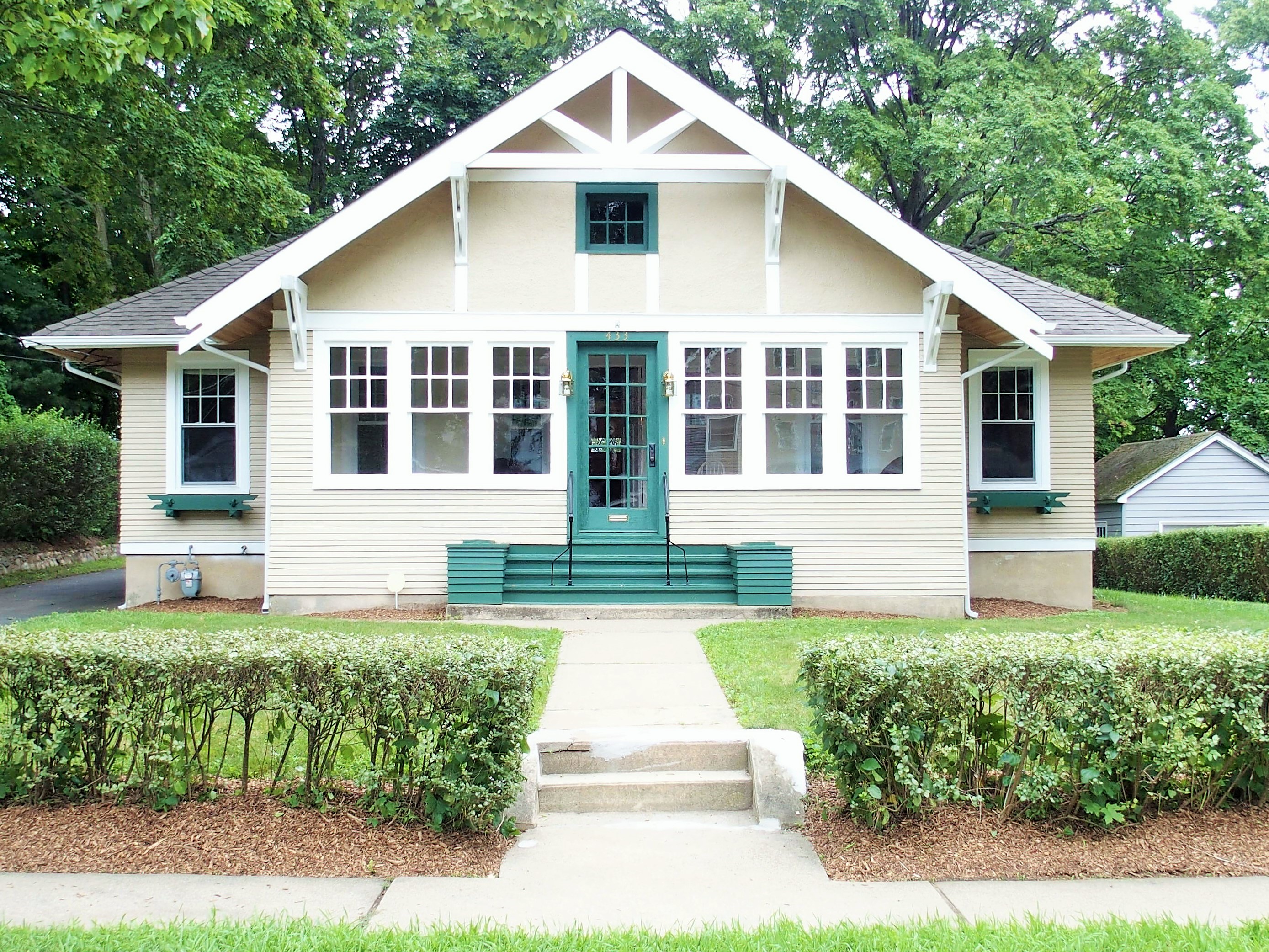 When selling your home, a significant factor for many people is timing. Whether it's to buy a new home, a job transfer or another change in circumstances, the timing plays a big role in the move working out smoothly. Many sellers feel they have little control over the timing of their sale and give themselves unwanted stress over the whole situation. With the right approach though, you can have complete control over the speed in which your home sells while not leaving any money on the table.
As I write this, Northern New Jersey, in general, is not having many issues when it comes to selling homes fast. The pent up demand from the lock-down in the Spring and a flight out of more densely populated areas have provided North Jersey with a robust market this quarter. Despite the hype in the news though, the truth is that homes can still sit on the market in this environment, so this post will explain how to sell fast and get the best price the market will bear, whether in these market conditions or any other.
As this article is titled how to sell "fast", I'll address how I define fast, because speed is relative in real estate. I'll also clear up the term "sell" which I consider as the point which you get your money. First, the speed thing…even under perfect conditions, such as a buyer knocks on your door with a bag full of money, offers you more than your home is worth and tells you they want to move in right away, there are still realities in how real estate sales work that would take some time to get to the closing table. From that unlikely scenario to the more realistic one of putting your home on the market, finding your buyer and closing, the timeline is typically in the 30-90 day window for New Jersey, and in my experience is more specifically 45-75 days, ONCE you have a buyer. What I'm covering specifically in this post is the time from putting the home on the market to the time of getting an accepted contract. I'll cover how to manage the contract to closing period in another post, as even though there are ways to move through that process quicker too, a seller does not have as much say over the process as getting to a contract to begin with; getting to the contract is where the seller has the real control over the pace.
We are fortunate here in Northern New Jersey when it comes to selling real estate. We benefit from a massive buyer pool that has a variety of real estate needs, and the market has an equally diverse supply to accommodate the demand. In those conditions, a seller has a great chance to snag their best buyer in a short amount of time if they follow a simple recipe revolved around pricing and presentation that can be accomplished whether selling on your own or with a real estate agent.
Presentation. Regardless of the current condition of the property, there are tasks all sellers should undertake in advance of having prospective buyers preview their home. I've taking these points from my other post, Selling and Buying at the Same Time, as they are universal when prepping a home to sell, and selling and buying at the same time is one of the most common reasons you need to sell your property fast, so both posts may help you make your move faster.
De-clutter, clean and organize by getting rid of items you won't be taking with you and pack away items that you will be taking but aren't necessary for day to day living. This will make the home more presentable and give you an early start on your eventual move.
Address tasks that have been put off such as painting a room, fixing that leaky faucet and tidying up your landscaping.
Organize your home records, from repairs and maintenance for major systems like your furnace to what year you replaced the roof, this information is valuable to a buyer, saves time and gives you leverage when negotiating and provides proof that you've taken care of your home.
These tasks will get your home in contract and to closing faster in a variety of ways. Clearly, organizing, de-cluttering and cleaning will not only make the home more attractive in photos and videos, it will also present better as buyers physically tour your home. If a buyer is comfortable that they have a full presentation of the property without interference from your "stuff", they are that much more likely to act faster. This is the same reason to take care of the "to-do" tasks like painting and repairs. Additionally, it will give a buyer less items to focus on down the road if and when they do a home inspection, which nearly all buyers do these days. Organizing your home history and disclosing it to the buyer will also encourage them to act faster by giving them a full picture of the property that they will then base their offer on. You'll also be able to use this information during the inspection period should anything come up that your records may prove was already addressed. Here is the disclosure form from the NJ Board of Realtors I provide to sellers to organize the important facts about the home: Seller Disclosure
Pricing: With your home in it's best state, the last big piece of your sell fast puzzle is the asking price. There are several schools of thought on the pricing of real estate. Many believe you should price it high so that you leave room for negotiation. If you are on no particular timeline to sell or you're not that motivated, this strategy can work as you test out the market demand for your home. Since this post is about selling quickly though, I will say that in my experience pricing above the market will not cause your property to sell quickly.
My best results in both speed and price have been when I've carefully studied the market and priced the home very competitively. The primary objection I hear from most sellers with this approach is "I don't want to give my house away", and my common response is "It is very hard to give a house away in Northern New Jersey". There are just too many buyers for nearly every town, price range and condition to force a seller to take less than a property is worth. In fact, we typically get opposite results. When a home is very competitively priced, the chance of faster offers, multiple offers, and aggressive offers is very high. My favorite explanation of this strategy is this: "If the highest price the market will pay for your home is $510,000, the best way to get there is from $499,000, not $525,000".
This pricing strategy and the activity that will come with it will put you in a position to:
Have choice over which buyer to work with
Leverage the offers against each other to flush out the highest price
Be more insistent on your ideal terms regarding contract contingencies, deposit money and the closing date
Have great confidence that you will sell in the time you needed to
This is the position you want to be in when selling fast. Whether taking it on yourself or working with an agent, this strategy is proven to get you want in the time you want. If you want additional guidance on the process or learn how I can help develop the strategy and execute on your behalf, please reach out for a no pressure consultation.