The move from the densely populated areas in and around New York, such as Hoboken and Jersey City, to greener pastures in Northern New Jersey has long been a popular migration. As the need for space, quality schools and more home for the money become priorities, many turn to suburbs to balance these needs while still remaining close to the economic and culture engine that is our metro area. Since the pandemic, many city dwellers have advanced their relocation out of the city, resulting in a busy housing market for Northern New Jersey. If you're ready to make the move out of the city, this article will help you identify the best area for your needs as well as navigate the process.
I speak on good authority for this real estate play; not only have I helped many clients with this move as a broker, I've also done it myself. I left Jersey City 12 years ago after living there for nearly a decade. My migration pattern was very similar to many; I grew up in North Jersey, in Montville, and moved to Jersey City shortly after starting my real estate career in Hoboken. I met my wife at work, we took advantage of all the things Hudson County and NYC had to offer, got married and had our first daughter while still living in our loft in Hamilton Park. With our needs and wants changing, we settled in Kinnelon, in Morris County, which, for us, struck the perfect balance of being closer to family and having more space while still being close to all the things we loved about New York, Hoboken and Jersey City. We were at a point where we were willing to give up the convenience and excitement of the city for our current needs, and this should be an important consideration in your process also.
Our loft in Jersey City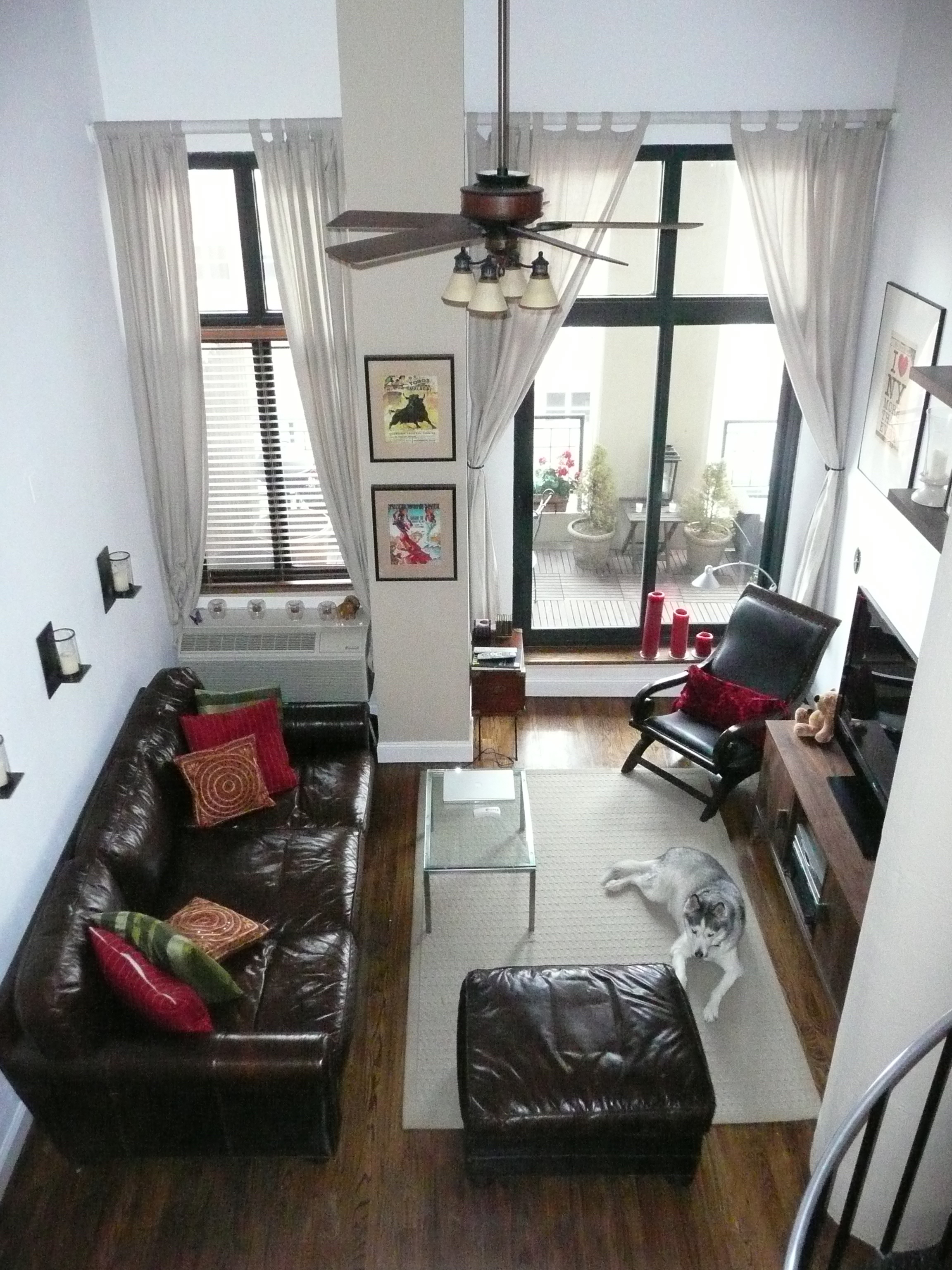 Our mid-century home in Kinnelon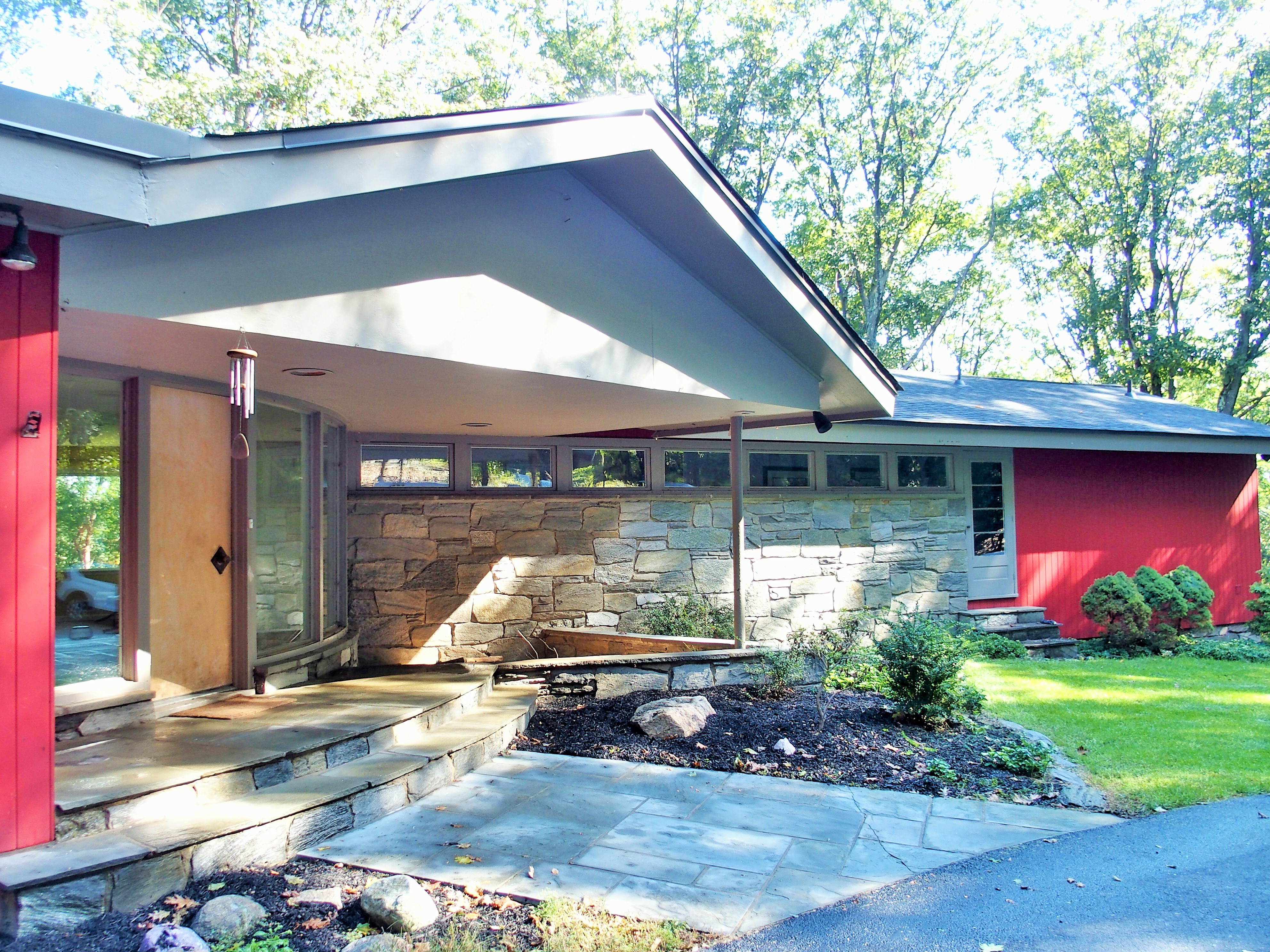 With the exponential growth of the Gold Coast over the last 25 years, the improved quality of life has been a compelling reason for would-be suburbanites to stay in the city longer, with most staying an additional 3-7 years over previous periods based on my experience. Eventually though, many still make the move as life changes make other factors more important than what brought them to the city to begin with. As the Gold Coast has evolved, so have many of the North Jersey towns surrounding out. Municipalities, business owners and property developers are aware of the cycle from city to suburb, and many have reinvented themselves to provide for the stream of urbanites settling into their towns, providing many different options for new transplants.
With such a diversity in options, it can be overwhelming to decide which area or town is the best fit for your move. Below are the top questions and suggestions I present to clients when they are considering a move out of the city:
What is your budget? It may go without saying, but as with any purchase, defining your budget is a necessary step early on in the process. Price ranges vary considerably, even within towns in some cases, so getting your finances in place along with a mortgage pre approval is a critical first step that provides great direction on what areas are options for you. If you own your current home, I offer complimentary pricing guidance, and you can get tips on the process here: Selling and Buying at the Same Time. If you are renting, the timing of the move will likely be based on your lease expiration, ideally closing on your new home with some overlap with your lease to allow for move-out and any delays in the purchase.
Are you from a North Jersey area and do you want to focus around that area or will you look anywhere? Many buyers with roots in Northern New Jersey tend to end up nearby those roots, whether due to proximity to family or familiarity. If there is a firm area in mind for this reason, it helps refine the search very quickly.
What are the 3 most important factors in selecting your new location? This task will flush out what is most important in your search and eliminate many areas that don't offer those factors. Here are some examples of common factors from previous clients:
Close to train lines to New York or within a certain drive time to work
In or near a town with a vibrant downtown
Top rated schools
Close to shopping
Close to family
To be in an area where most homes are in a similar price range, ie not much lower or higher than the homes the buyer will be shopping for
Privacy
With your most important factors identified, you'll be able to focus on and educate yourself on the towns that best fit the criteria.
4. Explore the areas you're interesting in. There's no better way to get comfortable (or not) with a new area than to wander around it a bit and form your own opinions about the place. You'll notice things important to you, perhaps like how the neighborhoods are maintained, what kind of architecture the homes are and simply how you feel by being there. Asking around your network for input along with snooping around online often provides valuable insight as well.
5. "Kick some bricks" so they say. Surely you've been already wondering the popular real estate sites and noting the homes that have piqued your interest, so now it's time to take some tours if you haven't done so already. You can search available homes right from my site's home page as well. Attending open houses is a great way to preview a lot of homes in a short amount of time without much commitment as you get zeroed in on your area.
Following this guidance should leave you fully prepared to get into the market and make your play. If you decide to use a real estate agent, find one that is knowledgeable in the markets you're looking in and has the expertise to manage your transaction. In this competitive environment, it's important to have representation that can get you the deal you want.
If want to learn more about how I can assist you in your move out of Hoboken, Jersey City, Weehawken or the surrounding areas to any North Jersey communities in Morris, Essex, Bergen, Passaic and Sussex Counties, reach out by phone or email to discuss. I'd be happy to share my expertise in the markets you're both looking in and coming from as well as the know how on managing a sell to buy transaction.