One of the most stressful things you can do when it comes to real estate is sell a home and buy another at the same time. As daunting as it sounds, for many homeowners it is the only way to get from their current home to the next one for the next stage of their lives. With the right strategy, a little education and a good team though, you can own the process and make the transition efficiently.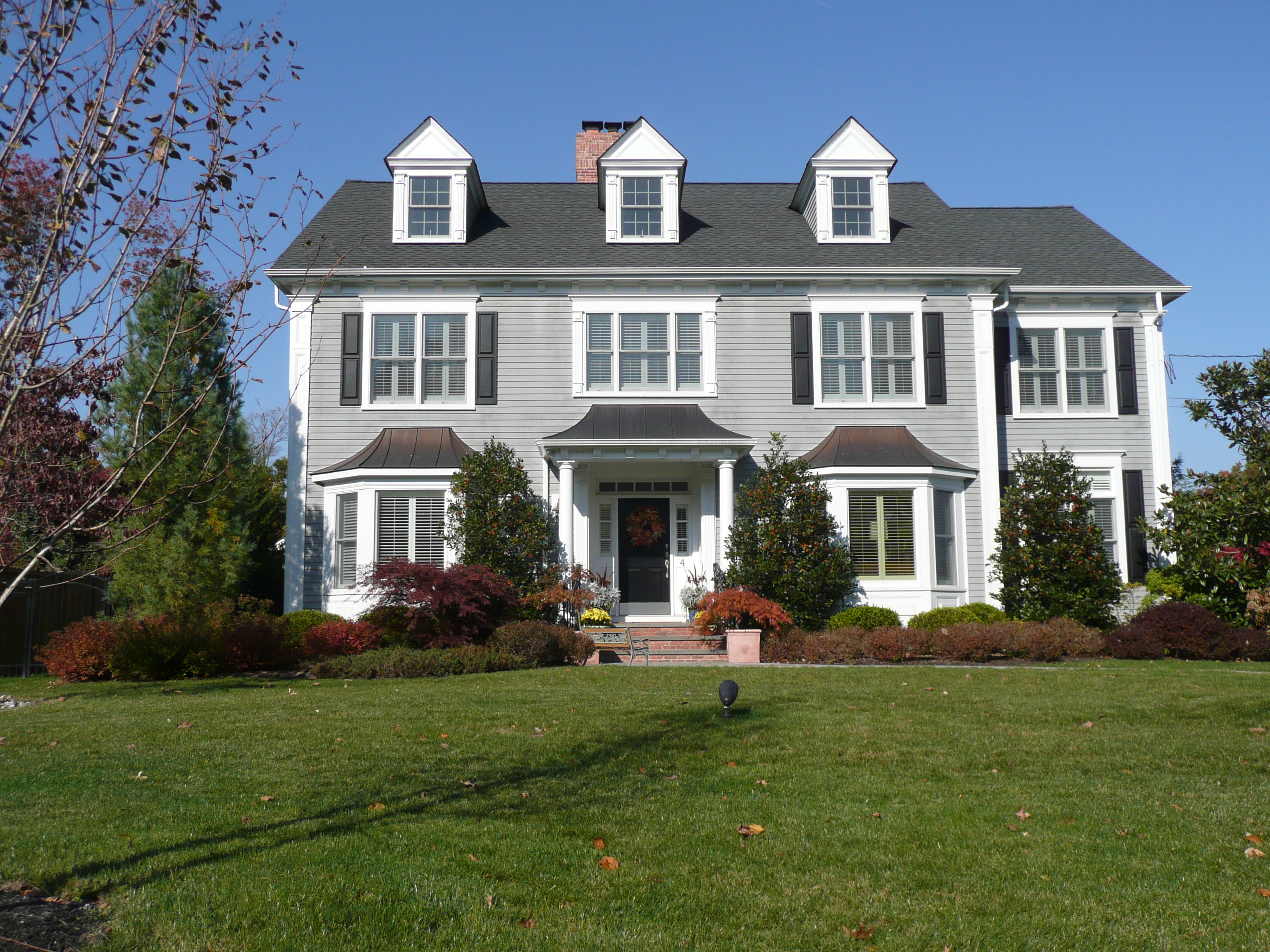 With all the steps that have to come together in a very short amount of time, from preparing your home to sell, finding a buyer, finding your new home and closing on both, often simultaneously, having a plan in place at the get-go is critical. The following steps will ensure you make the sell to buy process as smooth as possible.
1. Get your home sale ready. Whether you put your home on the market before or after you've found your replacement, chances are the process will move quick once you start, so address these items ahead of time so you're ready when the time is right.
De-clutter by getting rid of items you won't be taking with you and pack away items that you will be taking but aren't necessary for day to day living. This will make the home more presentable and give you an early start on your eventual move.
Address tasks that have been put off such as painting a room, fixing that leaky faucet and tidying up your landscaping.
Organize your home records, from repairs and maintenance for major systems like your furnace to what year you replaced the roof, this information is valuable to a buyer, saves time and gives you leverage when negotiating and provides proof that you've taken care of your home.
Get familiar with the market in your area, since how you price your home will be the most important decision you make that effects how quickly you will sell your home. The success of any sell to buy transaction is largely based on timing, so your IQ on your market can make or break the timing working out. Looking on the popular real estate listing sites and visiting neighborhood open houses will give you a good idea of how homes are selling in your area and for how much.
2. Decide where you want to move and get familiar with that market too. Since you'll be on a stricter timeline than a buyer that doesn't have to sell their current home to buy another, you'll need to be laser-focused on your replacement home. Narrow down the criteria to your top few towns or areas, firm up your price range and become on expert on that market, just as you are for your current home. Keeping an eye on activity will give you valuable insight like the amount of homes available in your price range, how quickly they are selling and where the best opportunities in the market may be. This information will better prepare you to be a competitive buyer as your get into the market.
3. Get your finances in order for the purchase. As with all buyers, your budget and method of paying for the home is critical to both you and the seller. It's even more important when the sale of the current home is tied to that budget, since many times, some or all of the proceeds from your sale will be put towards the purchase. Whether you are paying cash or financing part of the purchase, you'll need that information as you start the house hunt. It will be equally important that you can show the seller your means of paying when you finally make an offer on the new home. If you'll be financing, a reputably lender will be able to explain the nuances involved with selling and buying simultaneously, as the timing of the old mortgage getting paid off and the new one starting needs to be carefully executed. That lender will also be able to provide you with a pre-approval for the new loan, a critical document sellers expect with your offer to purchase their home.
4. Chicken or the Egg; do you find your buyer first or find your next home first? Many sellers get stuck at this fork in the road when they are considering the sell to buy. If you find your buyer before finding your next home, sellers feel they may end up settling for something if they're rushed to keep their sale moving along. If you find your next home and have no buyer yet, there's equal anxiety in wondering when your right buyer will come along, or that you'll have to sell low to get someone fast. In addition, the seller of your next home may be reluctant to go to contract with you if the purchase is contingent on the sale of your current home. It's more assuring if the seller feels confident your home will sell and not delay your purchase, and that usually means already having a contract or at least being able to assure the seller that you are prepared to price and market your home in a way that will cause it to get a buyer in a reasonable amount of time. Your familiarity with your markets from the previous steps will come in handy here, as the pace of those markets often dictate how you time your sale and purchase. Most often, we have found the best solution is to have your home in sale ready condition as described in step 1, find your next home and be ready to go to market upon an accepted offer. However, we have also guided clients on listing their home first and placing a contingency in the contract that provides them time to find their replacement home. Those are the popular routes and are often decided by market conditions , so assessing which is best for you relies on following the process and using which fits best for your situation.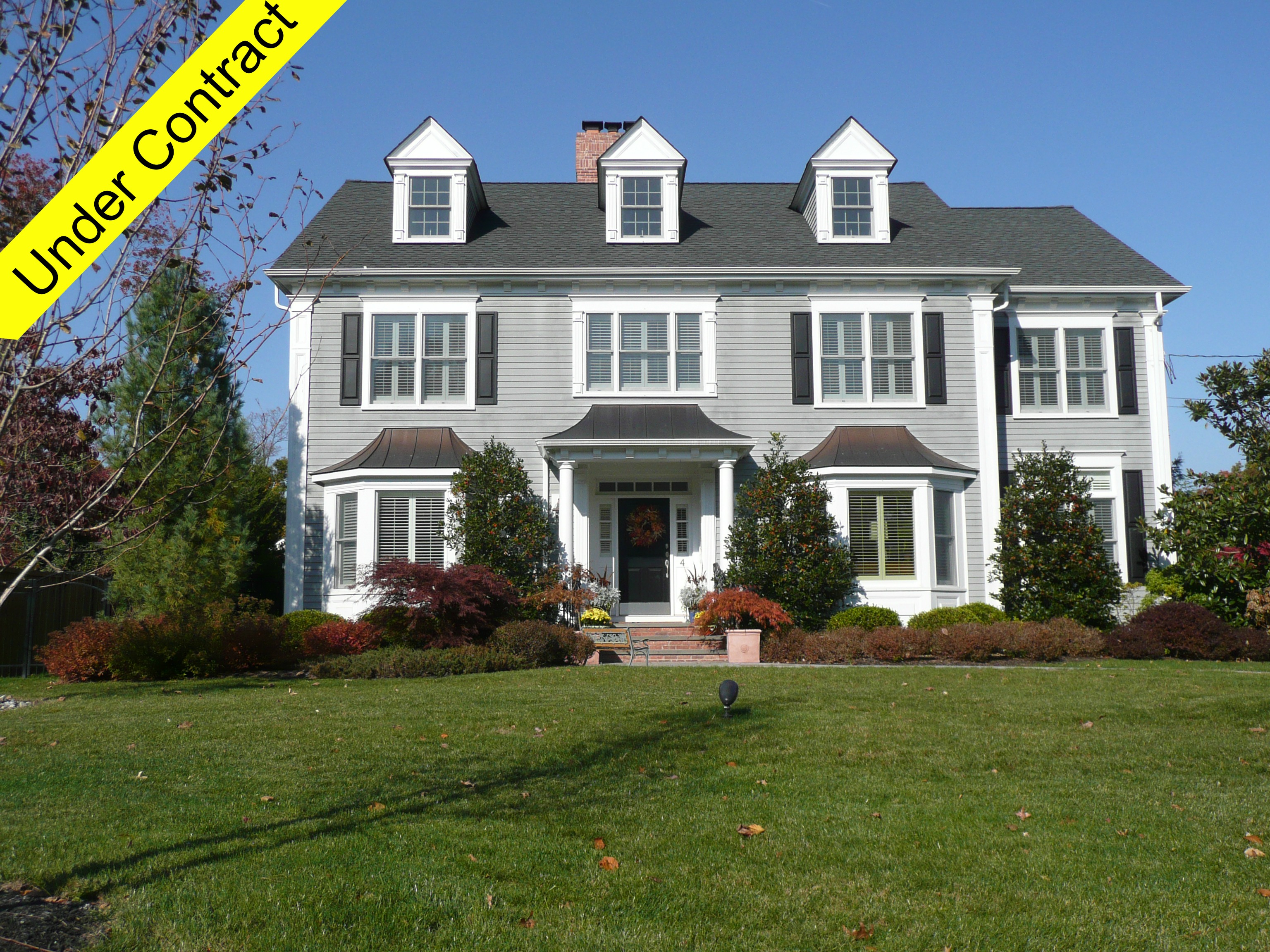 5a. If you tie up your next home first, you can now focus on getting the buyer for your home. Most sellers will allow a reasonable amount of time for you to get your home under contract, we typically see a range of 2-4 weeks. Given your home is sale ready, you can mobilize quick to find your buyer in that time, whether on your own or listing it with a broker. Again, pricing and presentation will be key, so stick to those two points to get your best buyer.
5b. If you tie up your current home first, you'll now focus on finding the new home. As with most sellers, many buyers will give you a reasonable amount of time to identify your new home and officially proceed with your contract with them. Armed with the knowledge of your new market, you or someone on your team can negotiate the window of time you have to secure the new property, and you should be able to make your move and secure the home you've had your eye on.
6. Work with your team to get both deals to the closing table. There's still plenty to manage once you have both of your deals moving forward. If you're working with an attorney, a real estate broker, or both, rely on them to help with the transaction management of both deals and to keep the timelines in synch. If you are getting a mortgage for your purchase, you'll also be busy working towards your mortgage underwriting and loan commitment, necessary steps to have your loan ready when it comes time to close. Use the resources of your lender to also assist with the loan timing and coordination of your loan payoff and proceeds from your current home so all the money ends up where it needs to on the day of closing.
As shown from all the steps above, successfully executing the sell to buy transaction has it's challenges, but the reward of getting into your new home will be worth it. If you have additional questions or want to learn how I can help you manage this process, simply contact me here and I'd be happy to provide a free consultation.