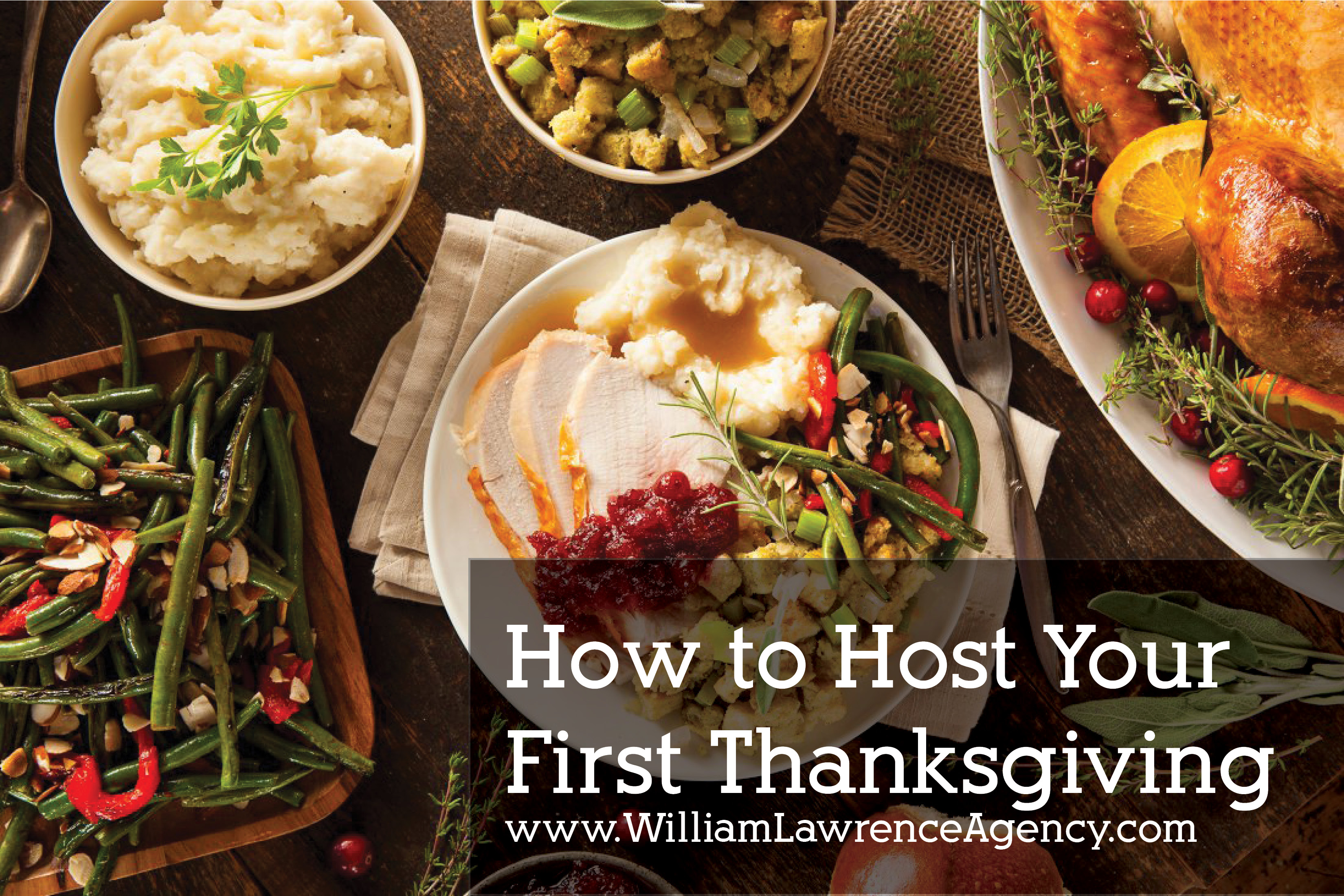 Congratulations! You've decided to host Thanksgiving for the first time. Don't stress, you'll do great. Here are some helpful tips on how to make sure you have a great time and your guests are sufficiently stuffed.

1. Have a Guest List
The sooner you know your guest list, the sooner you can get to work. Make sure to find out how many children (and their ages) will be coming.
2. Be Ready In Advance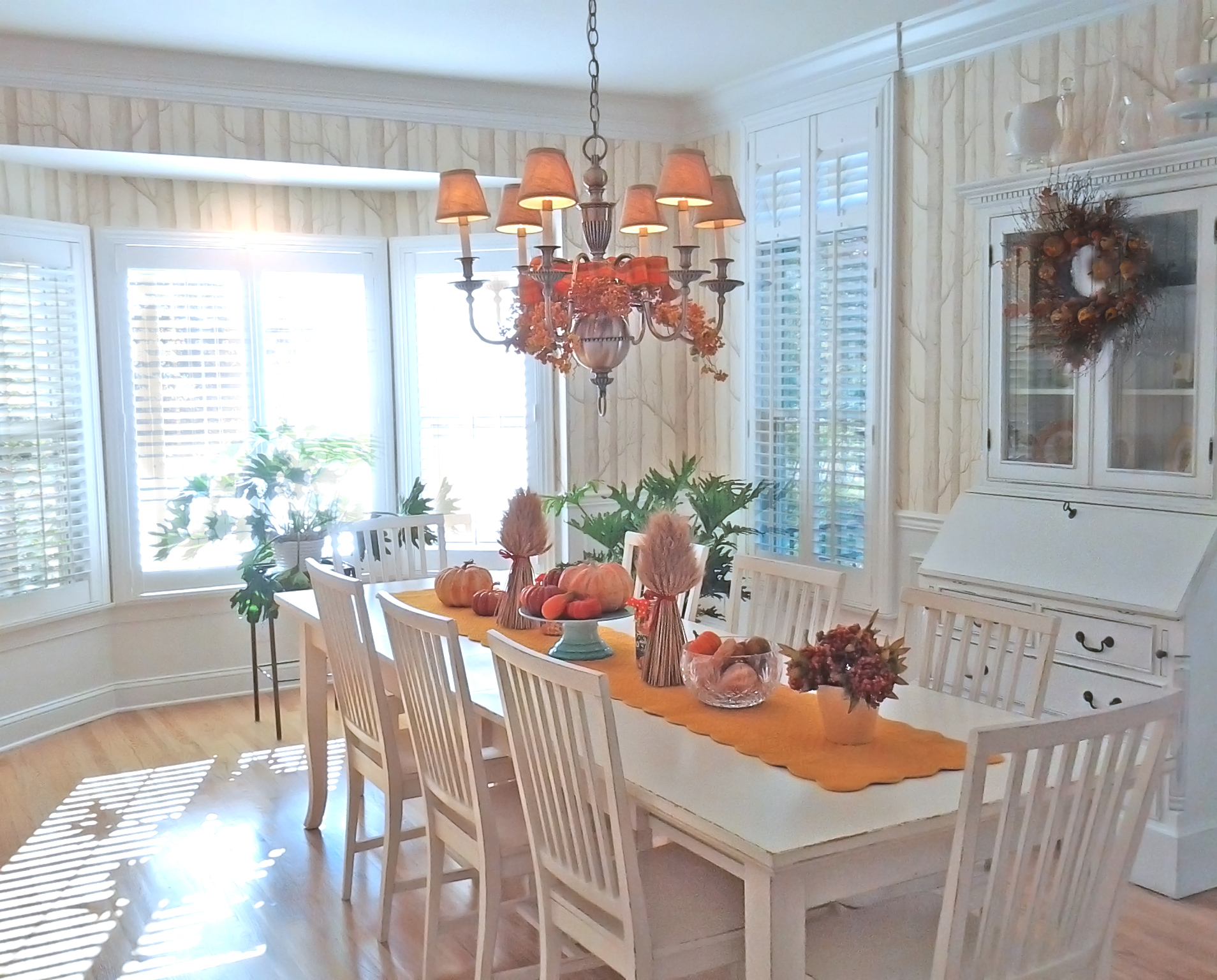 About a week out, start cleaning up and arranging furniture if things need to be moved. Set the table, decorate, and anything else that doesn't absolutely need to be done day-of. The more you do ahead of time, the more fun you can have with your guests!
3. It Takes A Village

Just because you're hosting, doesn't mean you have to make every single thing yourself. Enlist the help of friends and family, and don't be afraid to delegate when it comes to tasks that stress you out. Most of the time, people are happy to help!

4. Make What You Know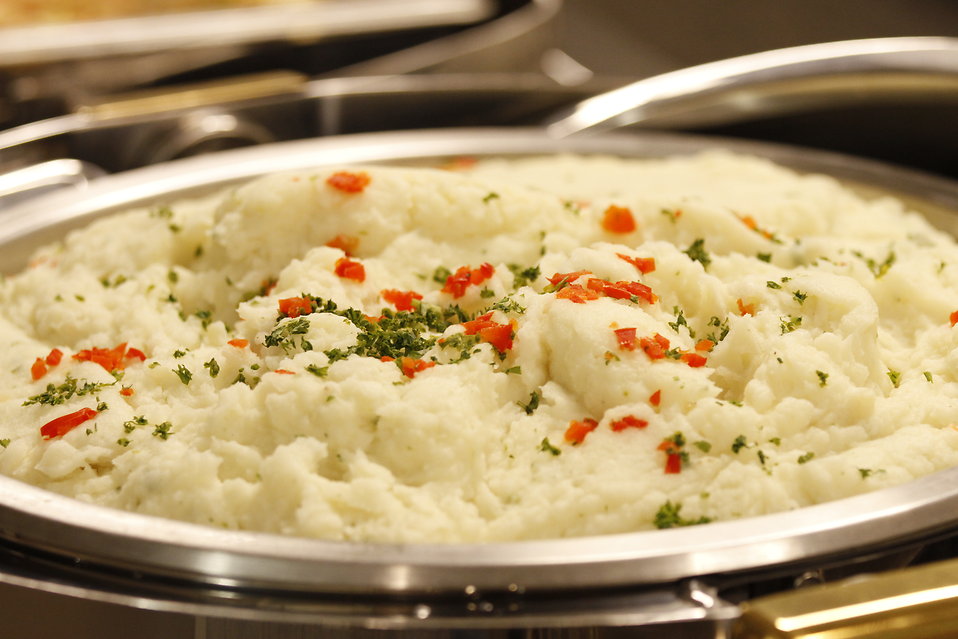 Now is not a great time to experiment with new recipes. Make things you are confident taste great!
5. Early Bird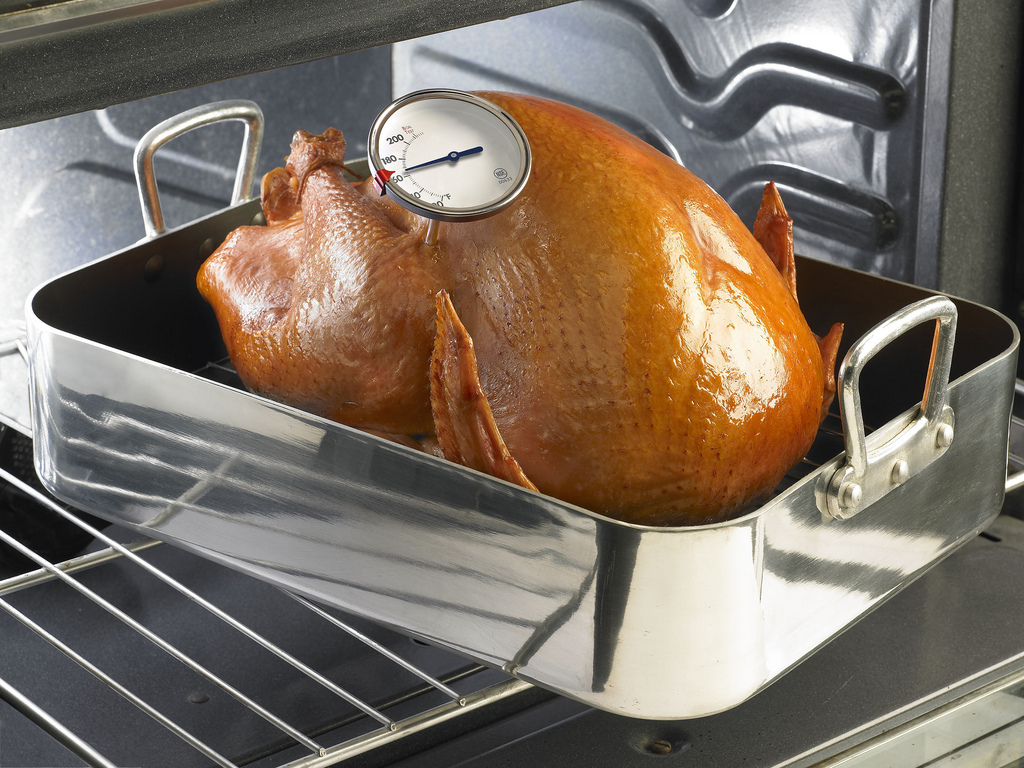 Did you know you can make the turkey a day in advance? Well, you can! Here's a link on how to do it >>> http://food.unl.edu/how-cook-turkey-day-serving-it
6. Go Light with Appetizers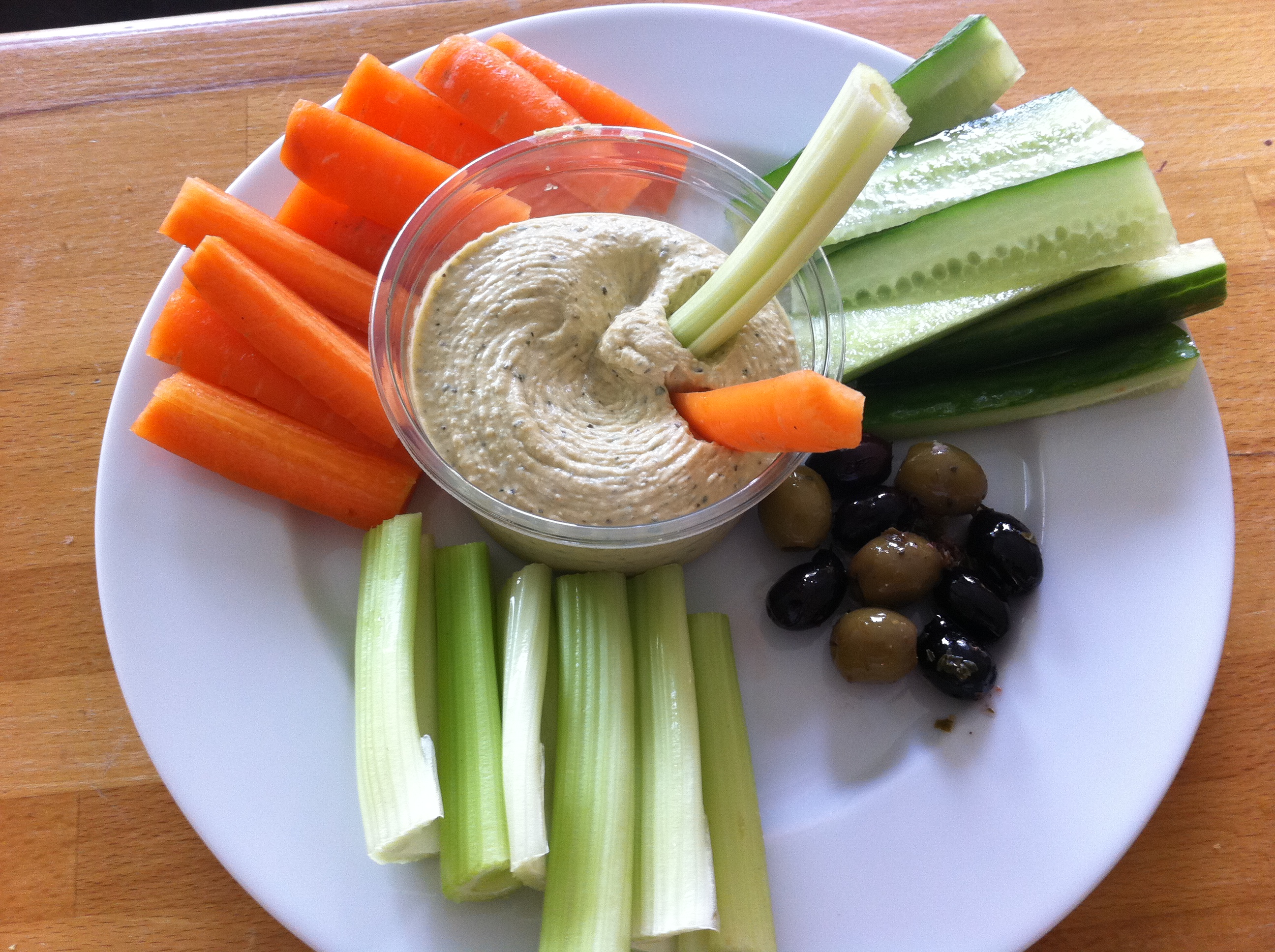 Everyone is coming for the mashed potatoes and turkey. Don't stuff them before the main meal! A plate of veggies, crackers, and dip should be plenty.
7. No Shame in Store-Bought
If you hate baking, buy a pie. If you know that your deli makes an amazing side dish, get it! You're guests will be happy as long as the food tastes good.
8. Make a Timeline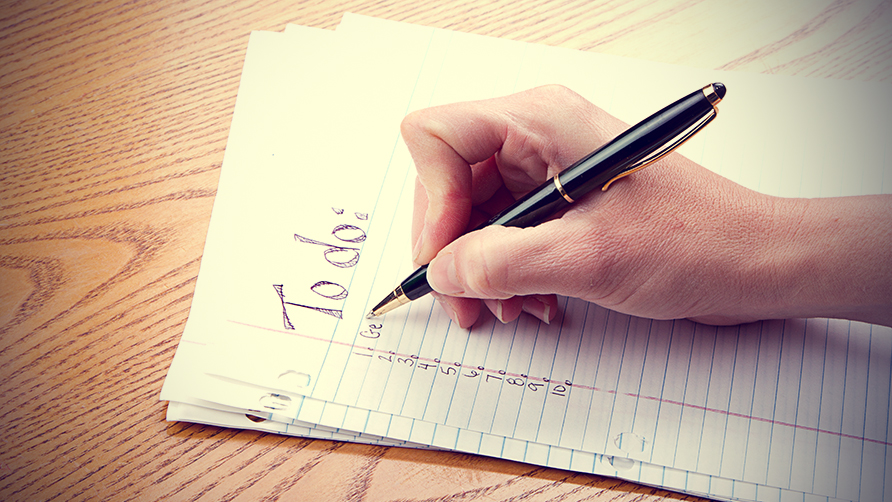 Don't run around like a turkey with it's head cut off. Make a timeline for yourself so that you can be confident that all of the food will be done when it's time to sit down.