Curb Appeal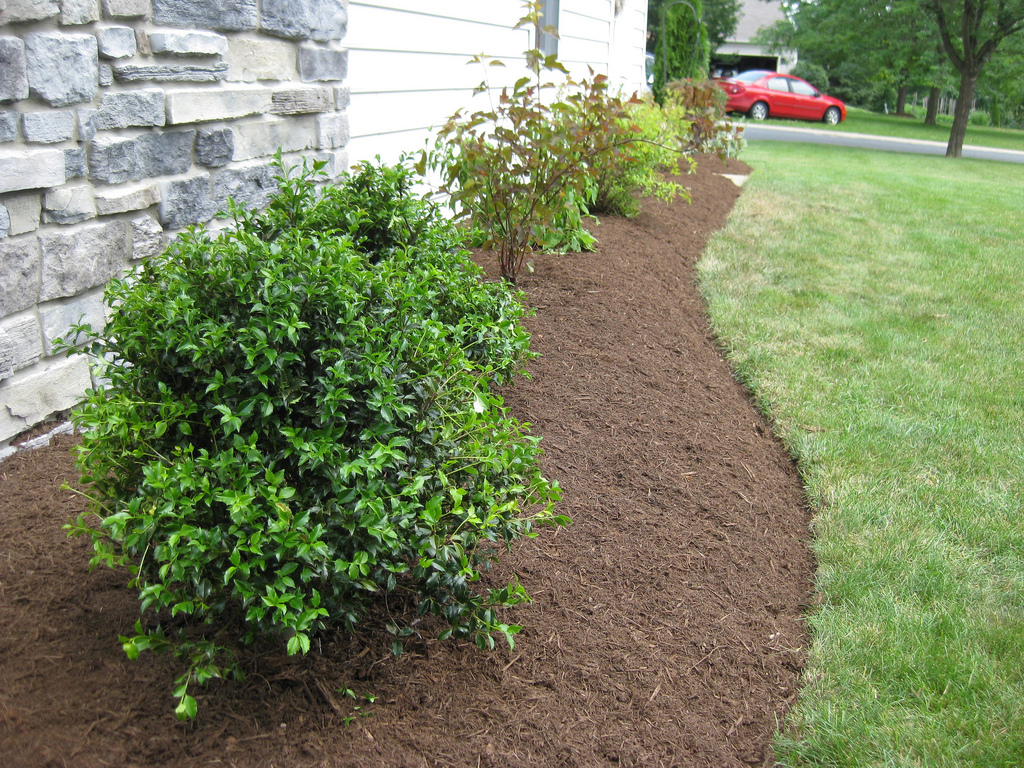 Always keep your grass and hedges trimmed and gardens weeded.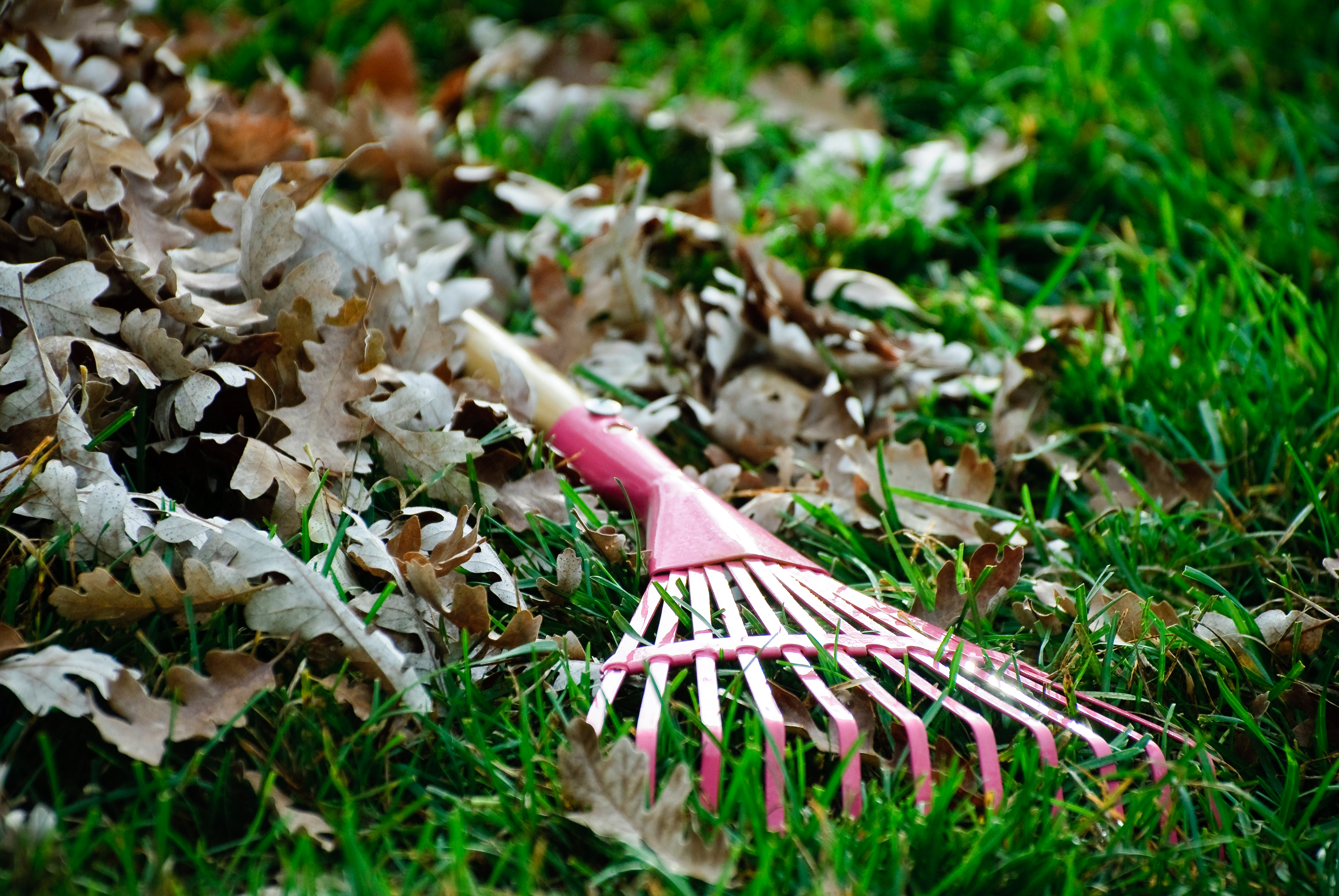 Rake leaves and clean up clutter like kid's toys and bikes.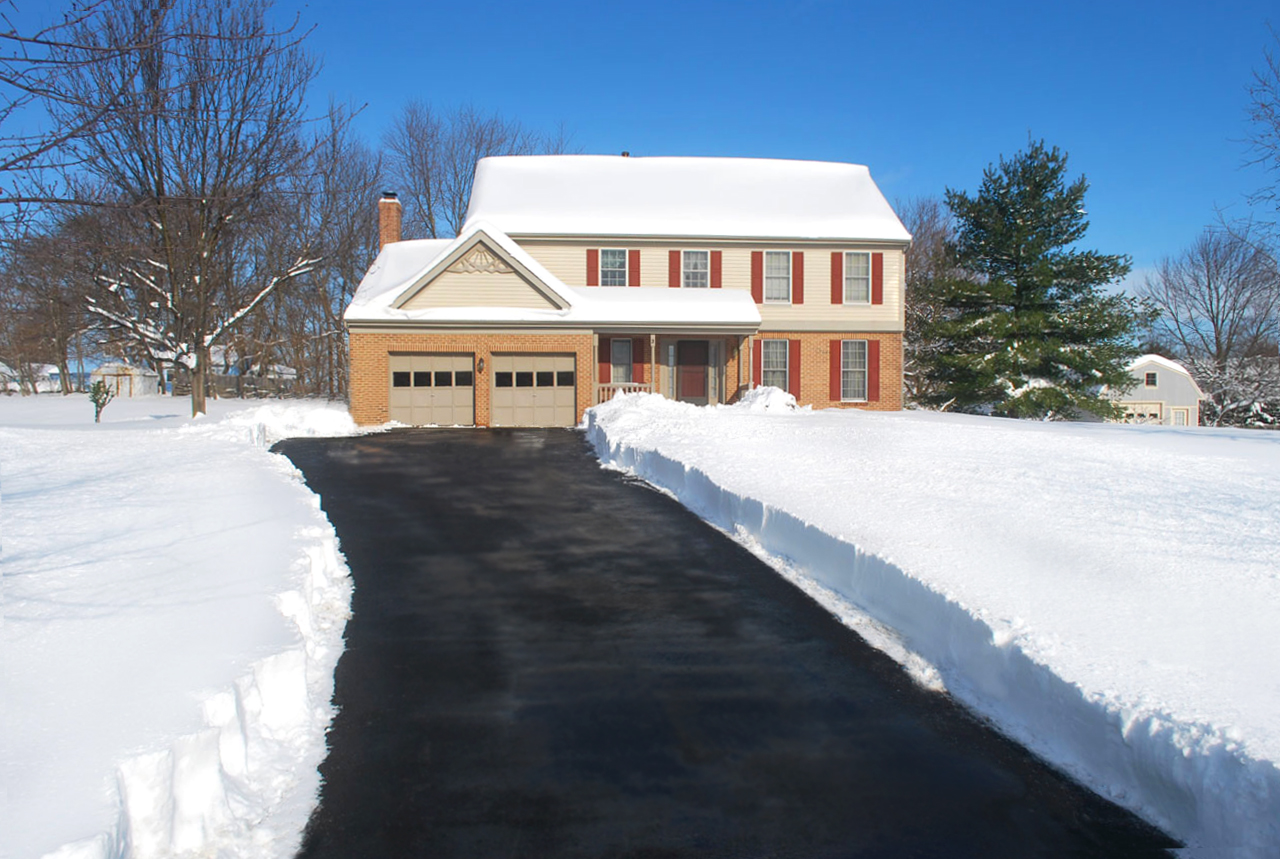 Walkways and driveways should always be clear of snow and ice.
Cleaning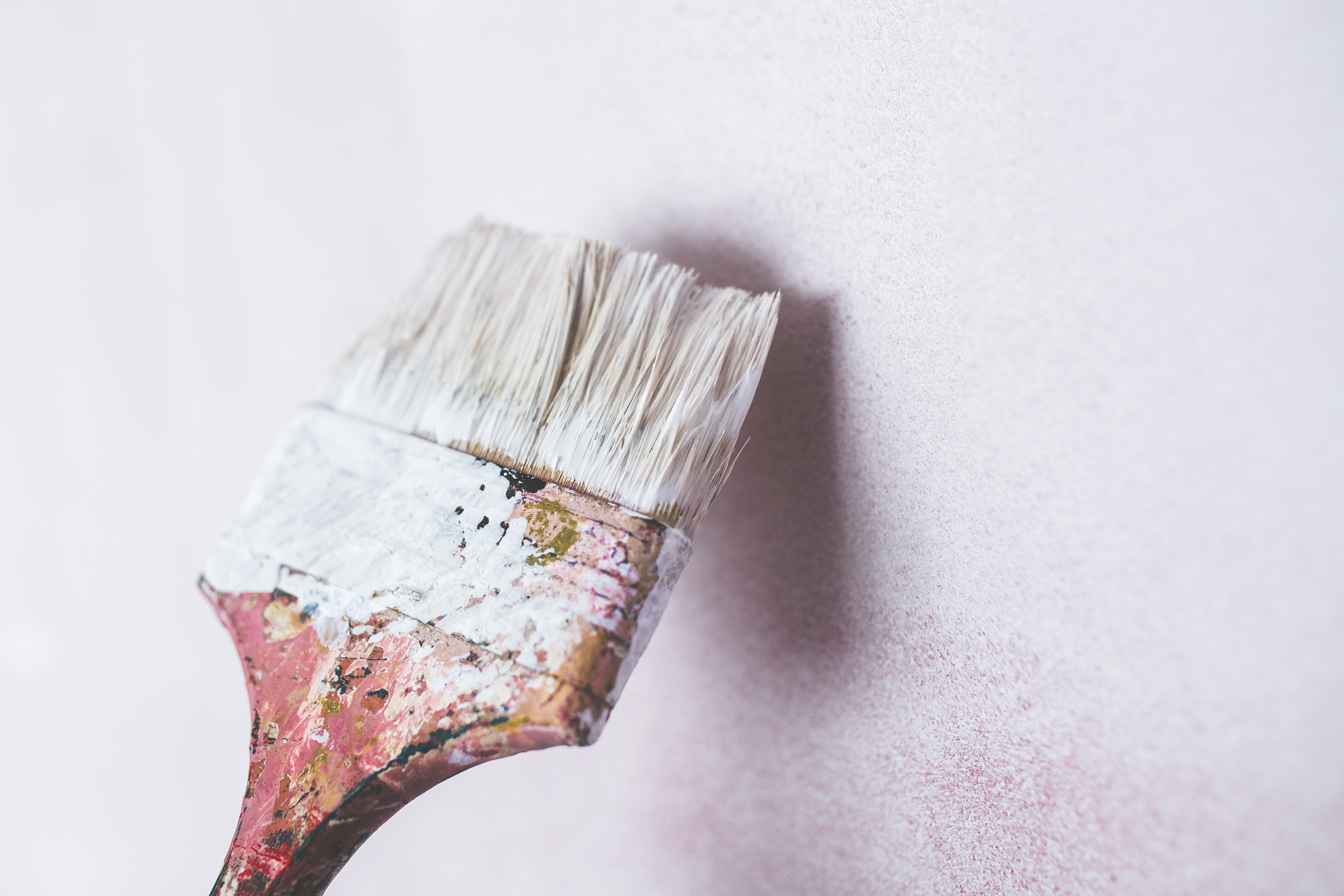 Check interior walls for any necessary touch up painting.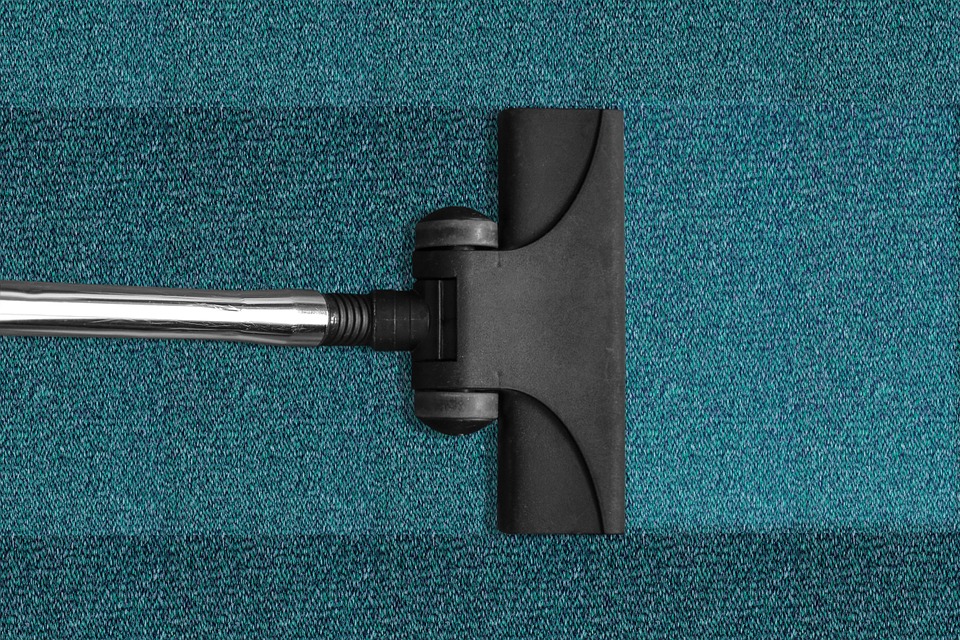 Clean carpets to remove stains and odors. Keep rugs vacuumed and clean.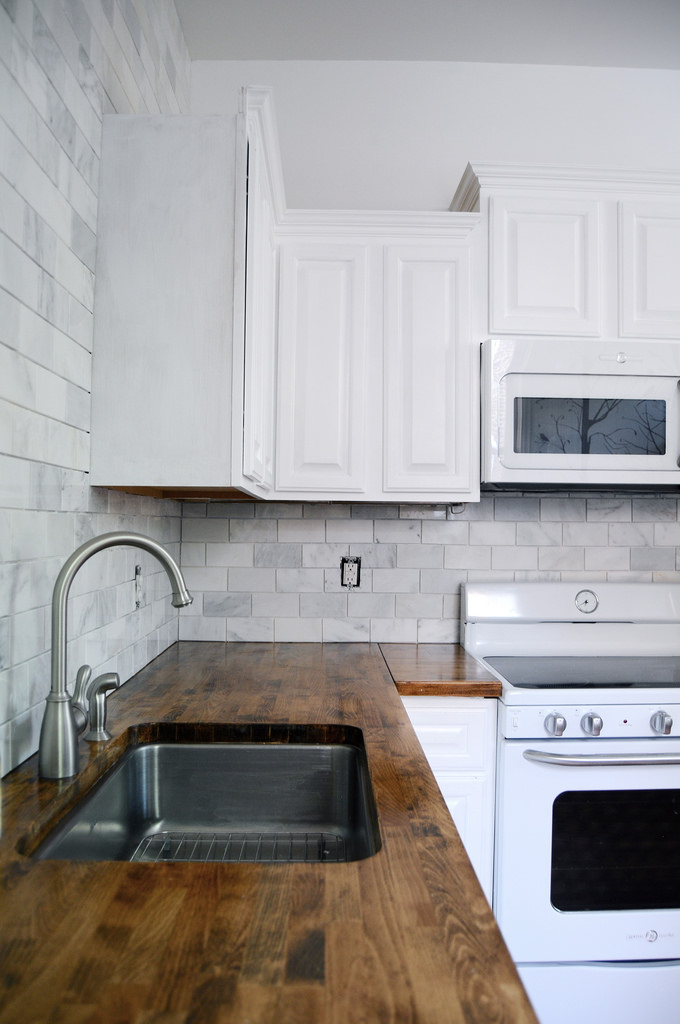 Remove any clutter throughout the house. Keep counter-tops and tables tidy and clutter-free.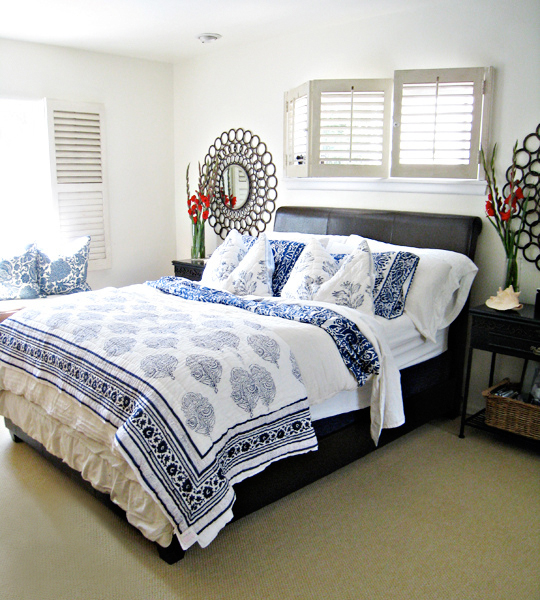 Make beds daily and keep kitchen and bathrooms neat.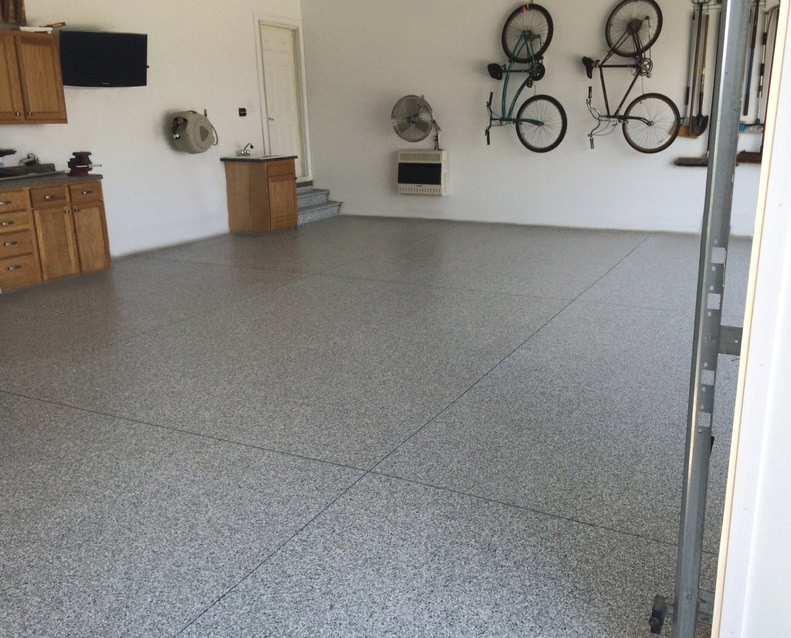 Clean out the basement and the garage – you are going to be moving, so now is a good time to purge any items you don't plan to take with you. Have a garage sale!
Repairs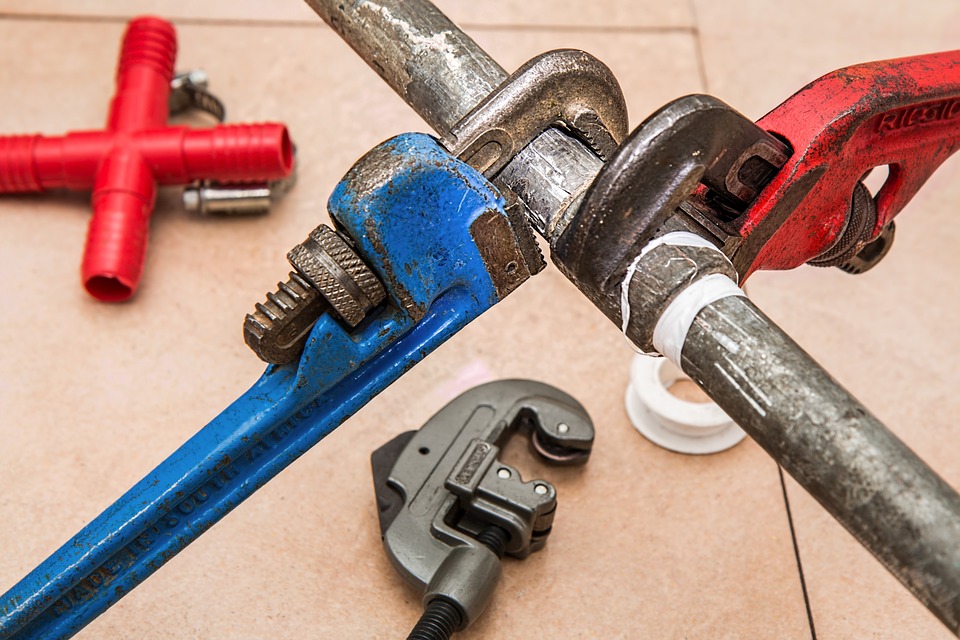 Repair anything that will come up in a home inspection later – leaky pipes, broken appliances or inoperative windows will always be flagged by home inspectors.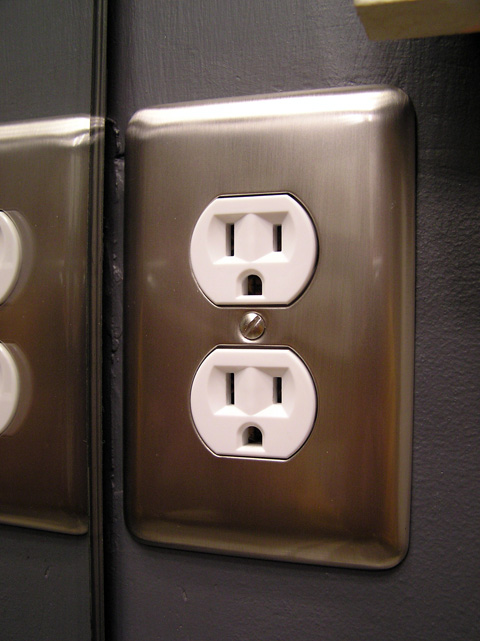 Be sure all switch plates and outlet covers are installed.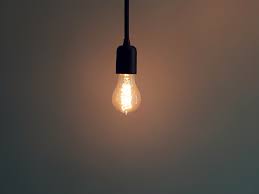 Replace any burned out light bulbs.
Ambiance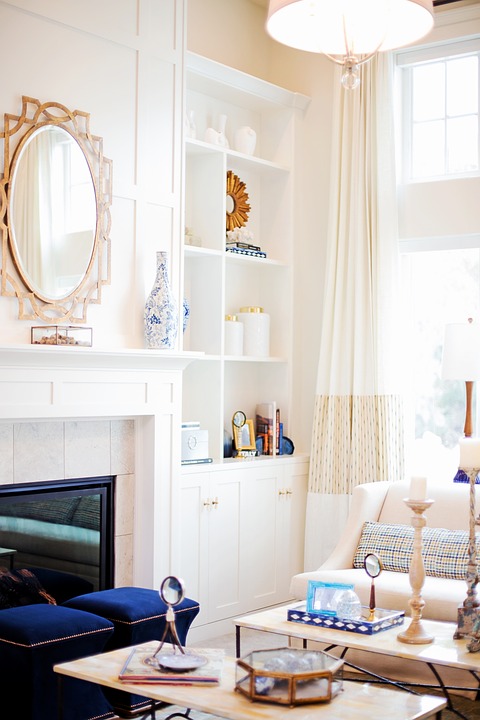 Prepare for showings as if you are having company; open shades and turn on lights. Bright and cheerful is better than dark and dreary.
Pets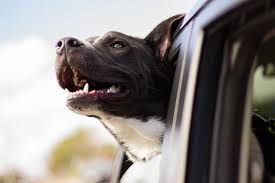 When possible remove pets for showings.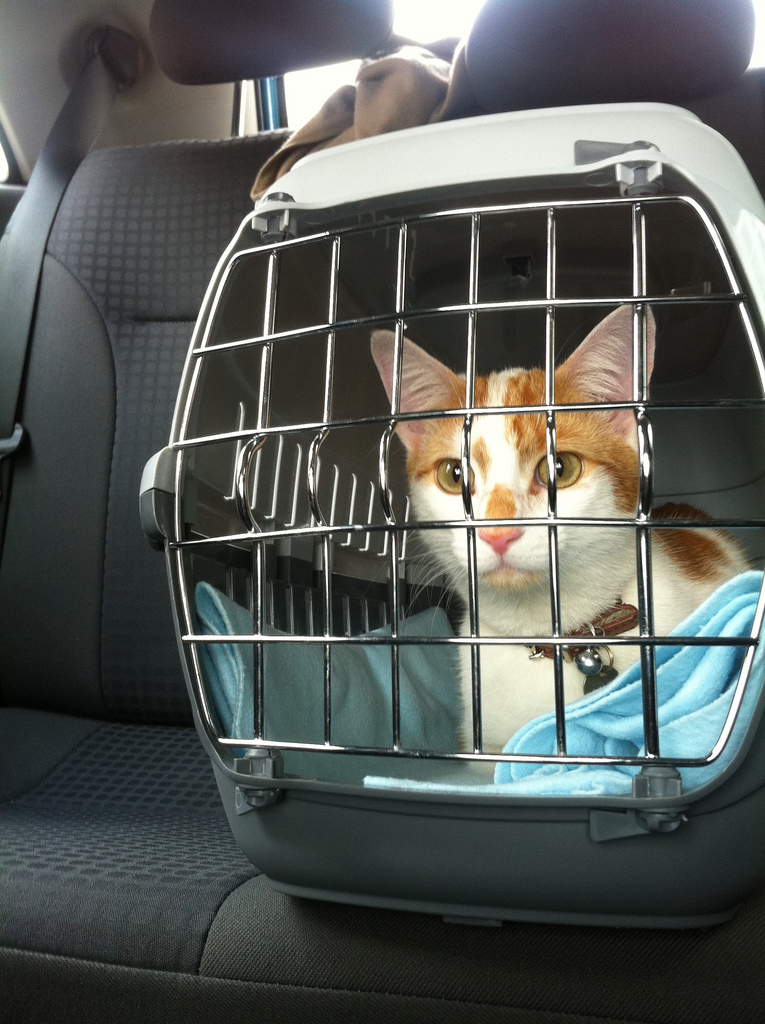 If pets must be present, try to confine them in a particular area of the home. Many buyers are allergic or scared of animals.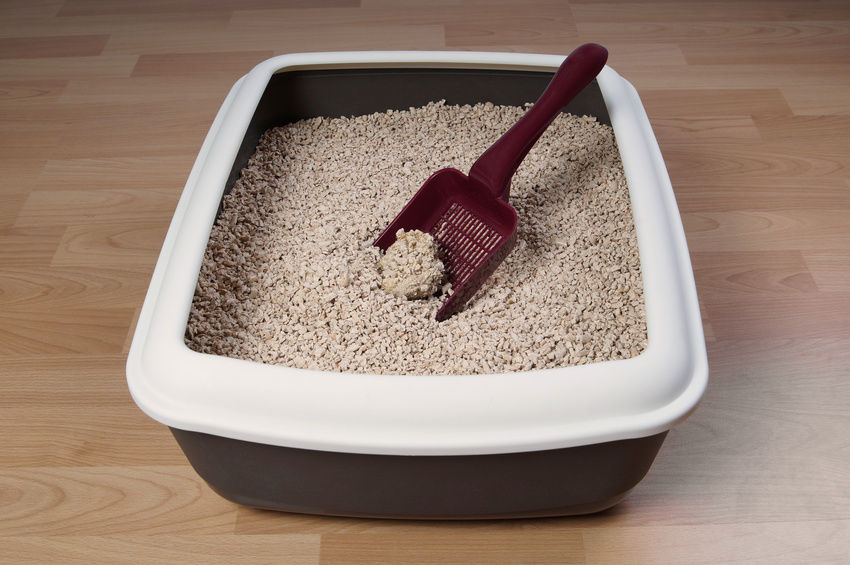 Keep litter boxes clean and fresh.
Take a Walk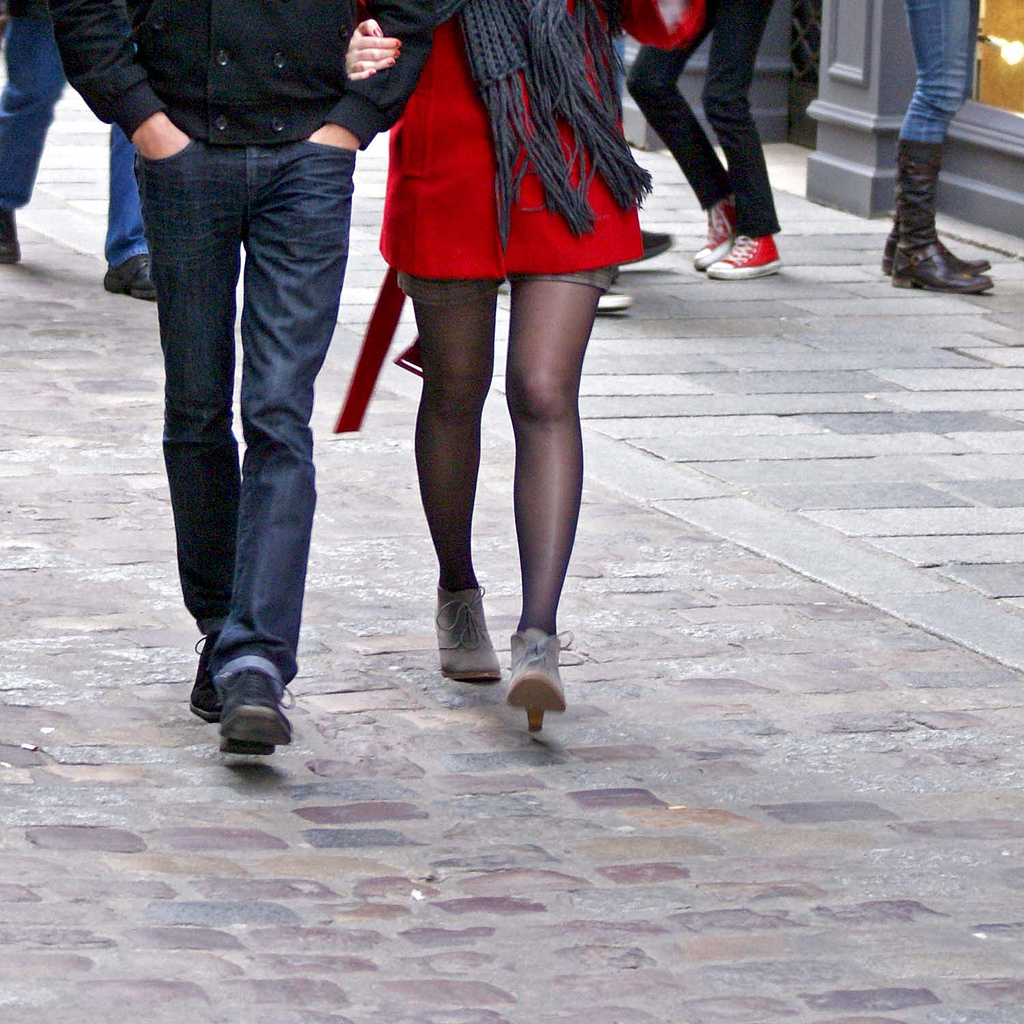 When possible, remove yourself for showings. Most buyers are too polite to express their opinions when the seller is present, which limits their agent's ability to gather valuable feedback. It is always best to leave your home during showings so that buyers can feel more relaxed and envision themselves living in your home.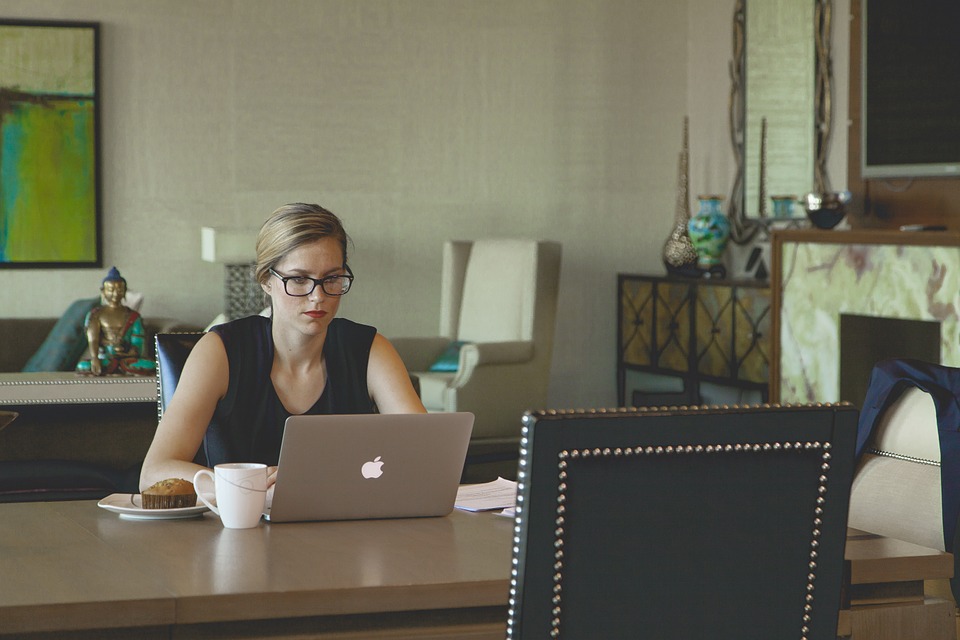 If you must be home during showings, retreat to an area where the buyers can view your home and feel comfortable. Let their agent show your home
Be Flexible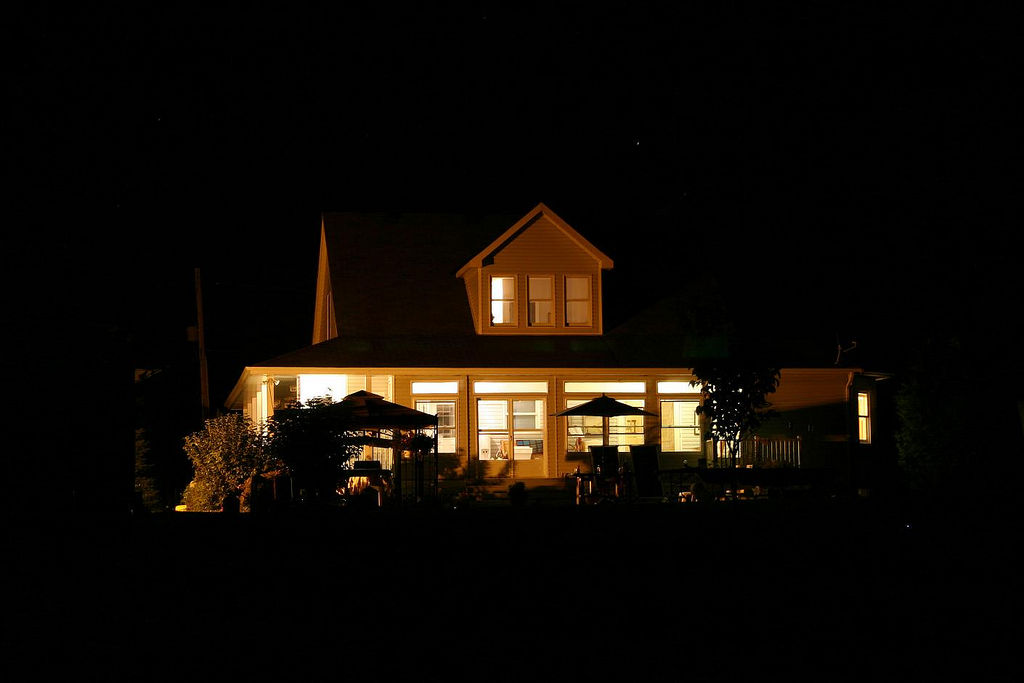 Many buyers can only see homes at certain times, like after work or on weekends. If you decline showings, you may turn away a qualified buyer looking to buy your home, but end up buying your neighbors!