With so many details to focus on when selling a home, It's easy to forget about a resale inspection. In New Jersey, every residential sale transaction must have this certification from the municipality in order to transfer title.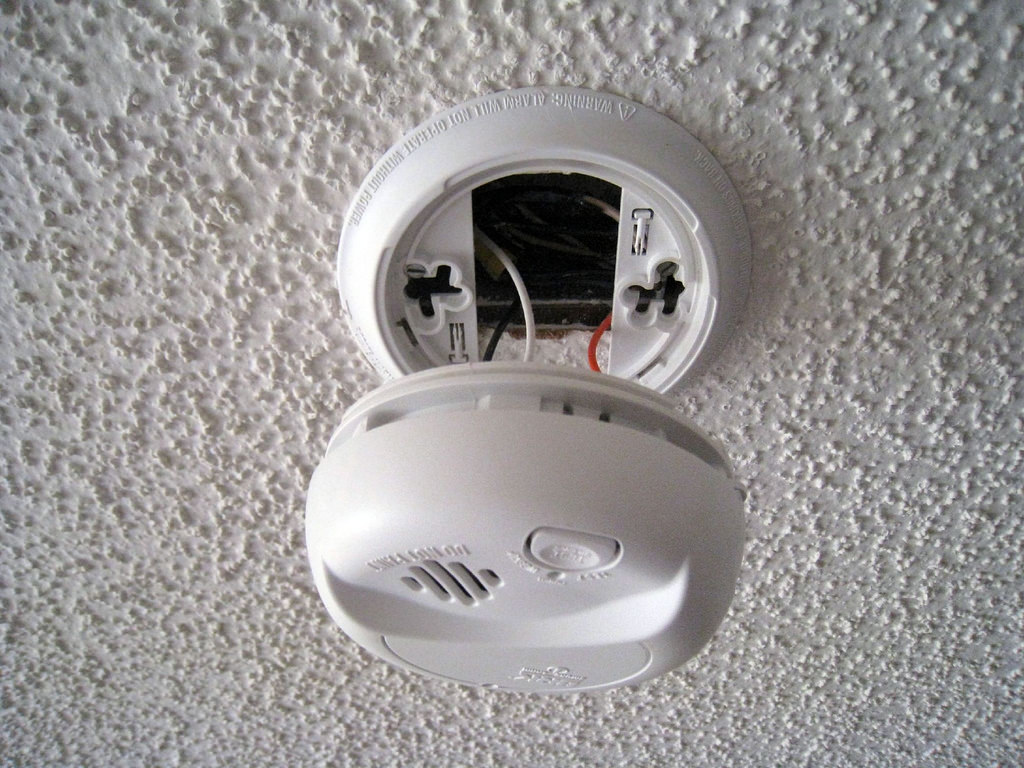 We've increasingly seen inspectors request repairs be made for a variety of issues in a home, largely focused on fire and life safety items, such as a loose handrail. While this is a good measure that protects a new homeowner from potential hazards, it can cause delays and unanticipated expenses to a seller. The best way to reduce any potential liabilities or delays is to get your resale certificate application from your building department (or fire department in some areas) when you list your home so you have an understanding of what they're looking for. You may also want to consider having the inspection as soon as you have a firm contract so that any additional remedies you have to make can be done without disrupting the timeline. Another proactive measure is to take the time while you're preparing your home for market to address any obvious issues that may draw attention to a prospective buyer or home inspector. Some examples of what to watch for are:

Tripping hazards on steps and walkways
Open electric boxes/exposed wiring
Venting of kitchen and mechanical appliances
Illegally placed structures, such as sheds, that may be outside the allowed building envelope for the property
Incomplete renovation work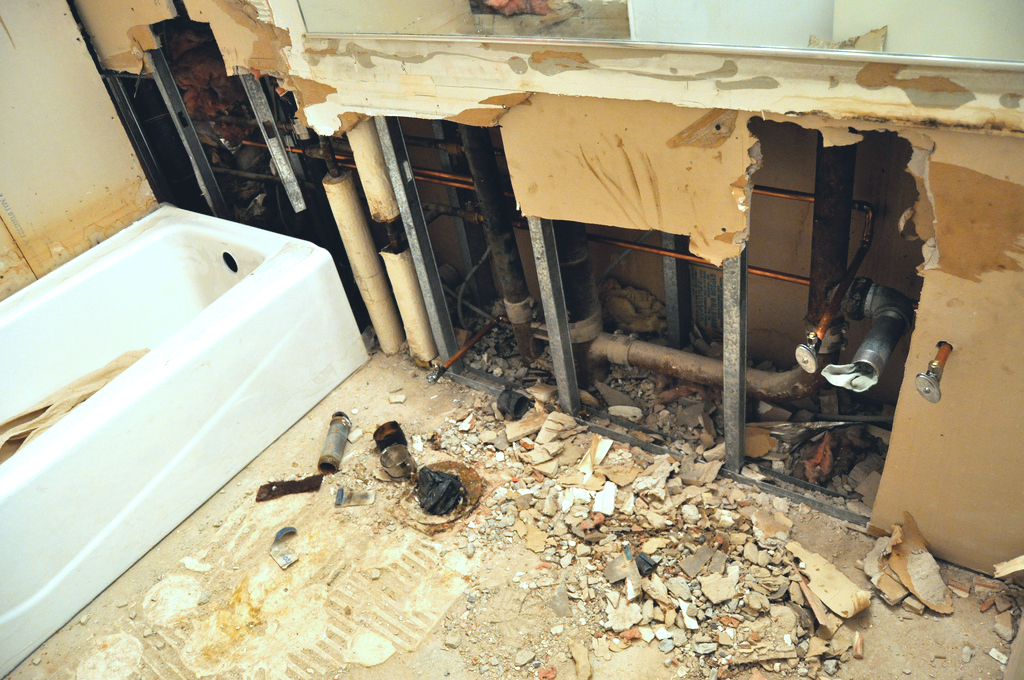 Incomplete renovation work, or work done without a permit, is something you'll want to address before you call for your inspection. The first thing most town inspectors do is check the file for your home to look at the permit history. It's easy to forget to close a permit for that new deck or hot water heater, but it will come up now, so it's best to sort out that paperwork by calling for the needed inspections ahead of time. If there is work that was done without permits, you run the risk of the inspector asking questions about it and likely finding out the truth. The town can then make you pull permits for that work and have it inspected, which can lead to further time and money delays or even worse, request a removal of the work altogether. If you do your diligence at the start of the sale process, you'll already be ahead of the game and you should have adequate time to head off any surprises these inspections may hold for you.
We've had closings in many of the towns throughout North Jersey, so feel free to call a WLA agent to get further guidance on this small but important part of the sale cycle.
Lawrence Brush is the owner and broker of William Lawrence Agency, a licensed real estate broker in Boonton. He has nearly 20 years experience in the real estate industry as an Agent, Broker and Developer.